Instagram, trouble ahead: some US states investigate the damage to children and adolescents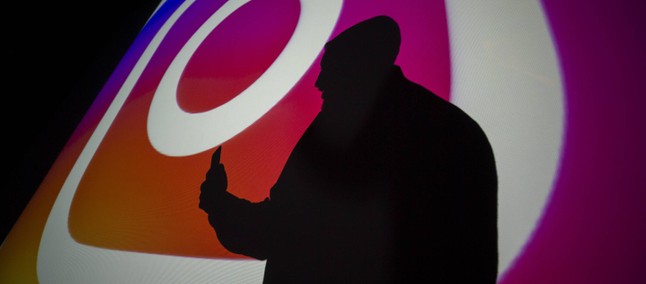 It was an internal document relating to Instagram the ram's head with which the "Facebook Papers" broke into the media discourse, with a fuss that hit the colossus of Mark Zuckerberg and that shows no signs of subsiding – to sow the controversy is not enough, of course, the change in the name of the company, which is now Meta.
And precisely the issue raised by this first breach in public opinion, that is the fact that Instagram is harmful to children and that Facebook, despite being aware of it, has not done anything (or in any case not enough) to remedy, is the focus now of the investigation launched by a bipartisan coalition of attorneys general from several US states , namely Massachusetts, California, Florida, Kentucky, Nebraska, New Jersey, Tennessee and Vermont.
The Attorney General from New York, Letitia James, explained the reasons behind this initiative:
Mark Zuckerberg and the companies he leads have put profits above safety, and the investigation will try to put an end to this kind of behavior. Our coalition will not hesitate to take whatever action is necessary to protect children and young people from the harm that Instagram and other social media may do to them.
Under the lens, in particular, there will be the techniques used by the company to increase the involvement of younger users on social networks. We recall that Facebook at the end of September had already responded in the first instance to the accusations centered on the document leaked by one of its former employees, who at the time was still anonymous but which came out a little further on, and today we know that it is Frances Haugen , who was Facebook Product Manager from 2019 until April of 2021, when he resigned.

Item 16 Set

Mobile 27 Set
The thesis of the colossus of Menlo Park denied the conclusions relating to the toxicity of Instagram for adolescents by dismantling and downsizing that same internal study on the subject that the company had produced, and which had then been disseminated to the press: the report would in fact be hardly indicative because it is based on a sample of just 40 young people interviewed, or an insignificant figure if compared to a platform that has 1 billion total users, and it would therefore have been only an exploratory analysis, from which it was impossible to draw general considerations.
The reply from Facebook, as we know, did not convince and did not even relieve the media pressure. In fact, at the beginning of October, concrete changes arrived to improve the relationship between teenagers and social media, with the announcement of the introduction of some new features such as the "Take a Break" function with which, curiously, Instagram will invite the user. to take a break from Instagram.