Instagram will close Threads: all its functions will arrive on the main app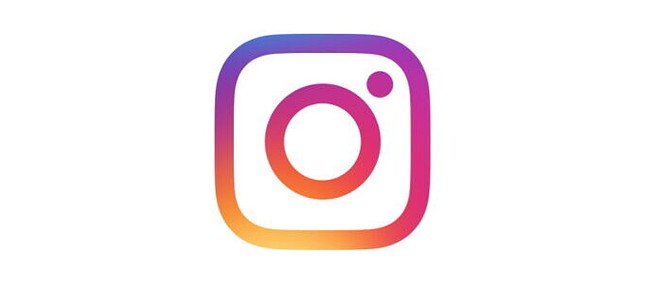 More news and changes for Instagram which in recent weeks, on the one hand has added new features to its social platform, not least some on the Reels, on the other is also trying to eliminate everything that has become "superfluous".
As regards the "new entries", there is the possibility of delete one or more photos from a post in which we uploaded several photos, which was previously impossible which forced to delete the entire post, and the function "Range Shake" which allows you to quickly send the report of a problem to the Instagram help center by shaking it smartphone.

After taking a step back with IGTV, which has actually been incorporated into a larger "Video" tab in the profile home, the end of Instagram Threads, the messaging app, is also coming stand alone "camera-first", launched in October of 2019 on the ashes of Direct, designed to share "with one's own inner circle of friends ", in a dedicated and private space, both photos and videos and messages.
In a first rescue attempt, Instagram had revamped the user interface and added some new features to Threads, including support for posting photos and videos on Stories and opening them to all contacts, not just the inner circle.

However, even these changes did not have the desired outcome: the app is not used a little and those who use it obviously do not do it with great pleasure given the reviews on the various stores of applications. To date, according to Sensor Tower estimates, Threads has recorded approximately 13, 7 million global installs from the App Store and Google Play. Furthermore, the company said, most of its features are available directly on Instagram, others will arrive.
Instagram has therefore decided to focus only on the main app and to permanently close. Threads ending their support starting next December . From 23 November, however, app users should start receiving the official communication via a " pop-up "that will be shown upon opening. Once support ends, users will be logged out and the app will be removed from the stores. By the closing date, all Threads features will be available on the main Instagram app.