Intel Alder Lake-S: Preliminary pricing (US) for boxed and tray versions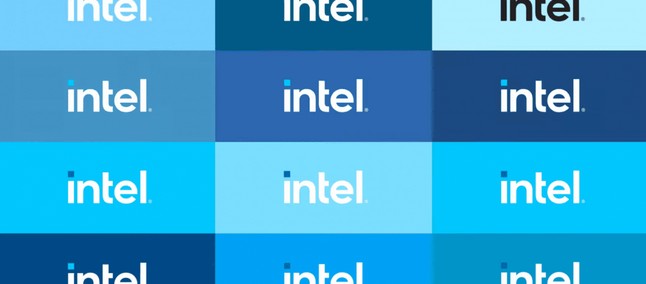 Intel Core processors 12to gen "Alder Lake-S" begin to appear at various retailers around the world. After the first rumors about possible European prices, today we talk about the US market which, as in the past, offers a more realistic view of what could be Intel's list prices for the new generation of processors. In detail, some Alder Lake-S K series CPU models have appeared on the Provantage online store, substantially confirming two things: that at launch we will only see Alder Lake-S processors with unlocked multiplier (K ​​series in fact) and that the difference in price between the boxed and tray models will be practically nil (especially for the top of the range).



In some cases – see the Core i5 variants for example – the purchase of the boxed version is decidedly cheaper than the tray one, at least a strange feature if we especially consider the rumors that Intel is ready to market new LGA heatsinks 1700 (will it be a marketing strategy?). As for costs, the top of the range Core i9 – 12900 K (Boxed) stands to 604,13 dollars , a figure approaching 599 dollars feared by almost all the insiders ( we talked about it HERE ); the variant without iGPU (Core i9 – 12900 KF) is around 26 dollars less (578, 13 $).
For Core i7 – 12700 K la cheaper variant is the tray one without Integrated GPU (284 dollars), while the entry-level model Core i5 – 12600 K / KF starts from 261 dollars. These at the moment the latest information available, Intel for now has not confirmed or denied; from the various sources consulted we think that those discussed today are very close to the launch prices decided by the Santa Clara company.
INTEL CORE 12 A GEN ALDER LAKE-S – EXPECTED PRICES
Core i9 – 12900 K 599 dollars
Core i9 – 12900 509 dollars
Core i7 – 12700 K 429 dollars
Core i7 – 12700 359 dollars
Core i5 – 12600 K 229 dolari
Core i5 – 12600 229 dollars
Core i5 – 12400 203 dollars