Intel Alder Lake-S: the LGA 1700 socket appears in the picture, here are the features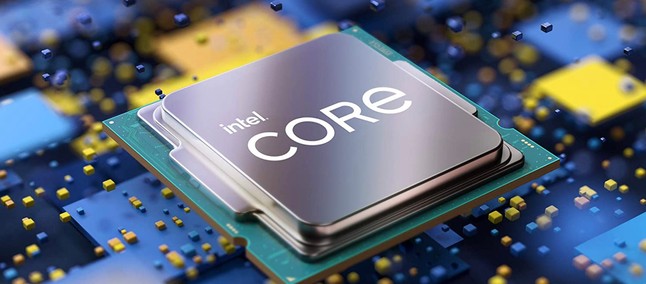 There are a few weeks left until the debut of Intel Core processors 12 in gen Alder Lake-S, a much anticipated launch in the desktop PC field, especially given the current situation of lack of components (CPU including) in a market where demand continues to remain high. We know almost everything about Alder Lake-S , only the first benchmarks are expected official – perhaps third-party – to understand how much and how Intel can worry AMD, very quiet on its part with AMD Ryzen processors 5000 announced for almost a year now.
The arrival of Alder Lake-S will involve, as we know, the arrival of a new socket (LGA 1700 ) and new motherboards, making the previous generations incompatible, including dissipation systems. The various heatsink manufacturers have already announced the arrival of ad-hoc kits (in most cases free of charge), useful for adapting the current products to the new socket which, as emerges from the latest image leaked by Bilibili , results much deeper than the current LGA 1200 .

Intel LGA 1700 is approximately 7.5mm deeper than LGA 1200, while maintaining the same width as its predecessor, i.e. 37, 5mm; the size for the retention system holes on the motherboard is 78 x 78 mm, i.e. 3mm more than the Cores 11 to gen Rocket Lake-S (75 x 75 mm and therefore incompatible).
From 'image leaked and shown above, we also note that the socket shows the abbreviation 15 R1 LGA – 17 XX / LGA – 18 XX , suggesting that the socket can theoretically accommodate more than 1700 pins declared. For this reason there is the doubt that LGA 1700 could find future applications beyond Alder Lake; at present it is certain that LGA 1700 will also be the socket of the Core processors 13 to gen "Raptor Lake", while Intel did not disclose the details on Meteor Lake, i.e. the 14 to generation of CPU Core. Given the company policy of recent years, this hypothesis does not find fertile ground, however this feature of the new socket leaves at least room for hypotheses concerning the evolution of the platform itself, especially if we think that AMD will not be at stake watching Intel regain shares of desktop market.