iOS 15.2, with the beta 2 also comes a button in the camera app for the Macro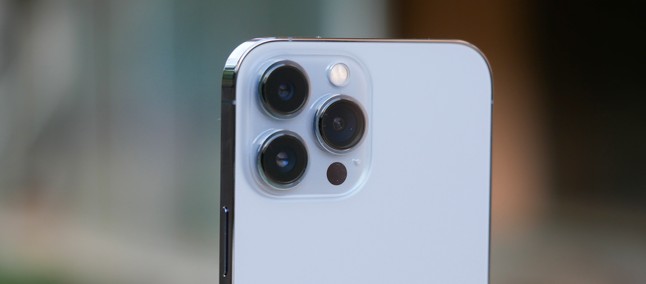 There are several innovations that are being discovered a little at a time in the second iOS beta 15.2. After the Communication Safety, the manual search for foreign AirTags and the possibility to choose the heir contacts, the addition of a button in the camera was also discovered that allows you to enable or disable macro mode on iPhone 13 Pro and iPhone 13 Pro‌ Max once you have decided to disable the automatic change from the settings .



The new feature allows you to view a flower-shaped icon at the bottom left of the screen when the camera is close enough to an object to activate Macro mode. Once it appears, users can tap it to turn it on or off. The ability to keep the last option chosen is now also present in the item "Keep settings", also in the camera menu.
By default, iPhone 13 Pro‌ it automatically switches to Macro mode when it is close enough to an object, activating itself, sometimes, even when we don't turn. The new keys represent a significant improvement over the current implementation in iOS 15. 1 where you need to access always in the settings to completely disable the mode, even if you want to do so temporarily.