iPad mini doesn't have 5G mmWave support, not even in the US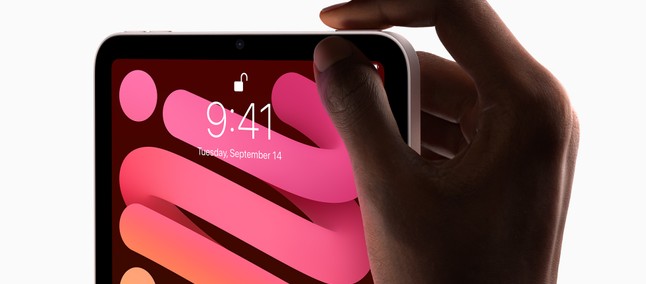 The new iPad Mini does not support millimeter waves as regards 5G in the cellular versions but only frequencies in the low band and those below 6 GHz ( medium band), as it already happens for the iPad Pro 2021 from 11 And 12, 9 inches, iPhones 12 and the new iPhones 13 sold by Apple in most international markets.
The "news" is that this iPad mini "limit" is also related to devices sold on the US market where the mmWave networks are decidedly more widespread even if, at the moment, still with very limited coverage. In practice, we can say that it would not be a serious lack.
In the past few hours, other information on the iPad Mini has also emerged regarding the processor and the amount of RAM. The small tablet from Apple has 4GB, 1GB more memory than the previous model. The processor is an A 15 Bionic, the same one that Apple has integrated into the new iPhones 13. Again, however, there is a difference.

According to what was detected through Geekbench 5, the processor would have been "downclocked" compared to the iPhone 13, going from a speed of 3.2 GHz to 2.9 GHz. "slowdown" which should in any case have a minimal impact, in the order of 2-8%. iPad mini achieved average scores in single-core and multi-core, respectively, of 1. 595 and 4. 540. Conversely, iPhone 13 Pro scored 1. 730 and 4. 660 points.