iPhone 13 128GB, Apple Watch 7 not square and new iPad Mini: what do you think? | Survey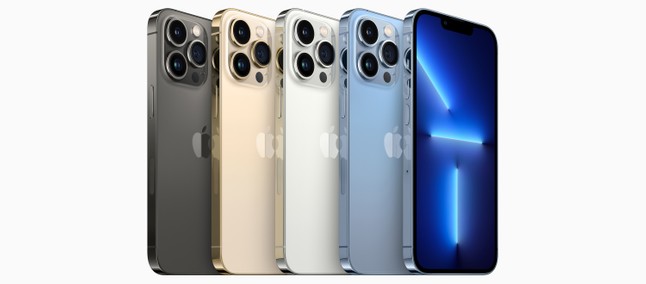 Yesterday was Apple's day : California Streaming brought a large number of of news that we have had the opportunity to tell you in various articles and that in the coming weeks we will analyze in detail, in dedicated reviews and insights.
From the new iPhone line 13 (including Pro and Pro Max) up to the Apple Watch Series 7, from the 6th generation iPad Mini to the Nona iPad: the news is certainly not you are missing, as well as, in line with what happens at every Apple presentation, the discussion points. We therefore thought of preparing a survey to ask you directly what you think!