Kojima Production goes to the cinema: the division for film, TV and music is open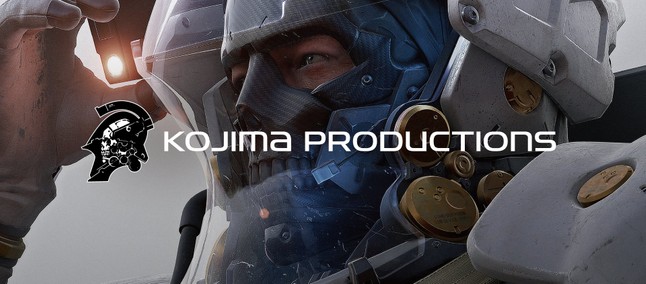 For years people have been joking about the trend of Hideo Kojima to extremes the cinematic aspect of all its productions – and Death Stranding itself is an example of this even just because of his cast – but it looks like we're really at the tipping point now. Kojima Productions has in fact announced that it has opened a new Californian division of the company, which will handle mainly of products related to the world of cinema, TV and music .
The announcement took place on the pages of GamesIndustry.biz , where we learn of the fact that the new team will be led by Riley Russel – former PlayStation -, who has a long career linked more to the management sector behind him. However, Russel confirmed that the new division will be able to count on the support of creatives from the new fields in which Kojima Productions wants to expand , but that a strong link with the videogame world will still be maintained .
At the moment there are no known projects in progress at the studios, but it seems that this first phase will be mainly dedicated to the consolidation of Kojima Productions in the world of cinema and music; in the first months we will therefore see a gradual integration of the company in the new sectors that it will touch, but it will be difficult to talk about new projects.
The new division of Kojima Productions – as already anticipated – will be based in California, more precisely in Los Angeles. Here all the main operations will take place, even if it has been made clear from the outset that the aim is to operate on a global scale. In short, the transition seems the natural evolution for a team – and for some years a studio – that has always worked on titles strongly connected to the world of cinema , without neglecting Kojima's passion for that sector. It will be interesting to find out what will be the first original production he will work on.