Lancia, the new Ypsilon will also be electric. From 2024 on the European market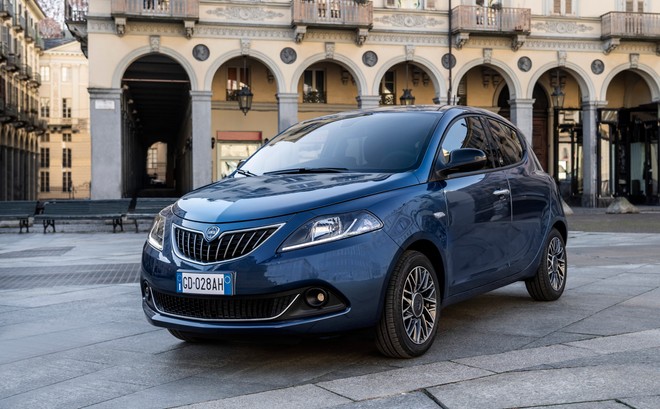 Lancia is preparing its relaunch. With the birth of the Stellantis Group, it was feared that there was no space for this Italian brand which today only markets the Ypsilon. Instead, the new Group gave 10 years to each brand to relaunch. Lancia's CEO Luca Napolitano told Automotive News Europe some details of the plan that will allow the car manufacturer to return to growth . Plan that will be based on the arrival of three new models and on the return to the European market.
GOING BACK THE AURELIA?
The three new models that on paper they should allow the Lancia brand to relaunch will arrive between 2024 and 2028. The first to debut will be the new generation of the Ypsilon which will be the last Lancia equipped with an endothermic engine that will still have a mild hybrid system. The future new Ypsilon will, however, be proposed as well in a version 100% electric . Cars arriving later will only have electric powertrains.
In the 2026 an electric B-SUV will arrive which could be called Aurelia . In the 2028, however, it will be the turn of the new Delta which, of course, will always be an electric model. The cars that will debut in the next few years will be based on the new platforms developed by the Stellantis Group. The design will be signed by Jean-Pierre Ploue .
The CEO added that Lancia will make the most of the synergies with Alfa Romeo and DS for the new cars. In this way it will be possible to reduce development and production costs. The new Lancia models will continue to offer the classic characteristics of this brand, offering elegance and great quality.
As for the return to Europe , from 2024 Lancia will be present again in Austria, Belgium, France, Germany and Spain. The carmaker will also land in the UK but only at a later date. On paper, an interesting project.