LEAP 2022: the tech world comes together again. Appointment in Riyadh from 1 to 3 February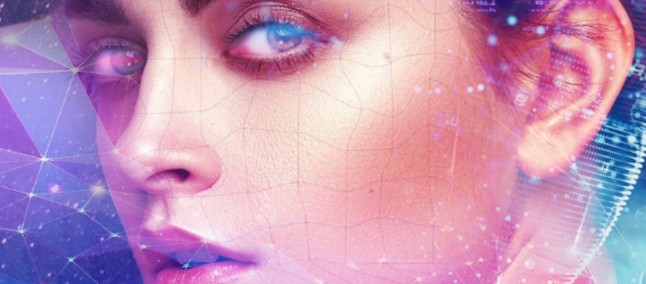 Write down these dates: 1, 2 and 3 February 2022 . In fact, in those days LEAP , an important technological event that brings together the community, will be held in Riyadh (Saudi Arabia) global technology: the participation of over 700 startups and the partnership of companies of the caliber of Microsoft , CISCO, KPMG, SoftwareAG, Nutanix ed Ericsson . Great news after cancellations of important appointments for the entire industry, such as as IFA 2021: there will finally be an opportunity to return to discussing technology.
LEAP is destined to become a real and its own global platform for the entire innovation ecosystem, connecting pioneers and innovators with business and government leaders, entrepreneurs, investors and more to experiment and learn about the technologies of the future.

There will be many speakers who will speak at the event, including:
Eugene Kaspersky – CEO of Kaspersky
Raghu Raghuram – CEO of VMware
YoungCho Chi – President of Hyundai Motor Group
Peggy Johnson – CEO of Magic Leap
Nnenna Nwakanma – Chief Web Advocate of the World Wide Web Foundation
Börje Ekholm – President and CEO of Ericsson
Edwin Diender – Chief Digital Transformation Officer of Huawei Enterprise
Saket Kumar – Chef Data Scientist – Global Premium Services di Google
Ricky Corker – Nokia Chief Customer Experience Officer
Aongus Hegarty – President, International Markets of Dell Technologies
Luís Figo, Roberto Carlos and Michel Salgado, former footballers

These are the words by Abdullah Al-Swaha, Minister of Communications and Information Technology in Saudi Arabia:
Technology and innovation have enormous potential to transform economies and societies. We live in a time of either jumping or falling behind. We are proud to host LEAP to help the region lead and jump with technology and innovation.