LG CX and GX OLED TV: Dolby Vision in Ultra HD at 120 Hz is coming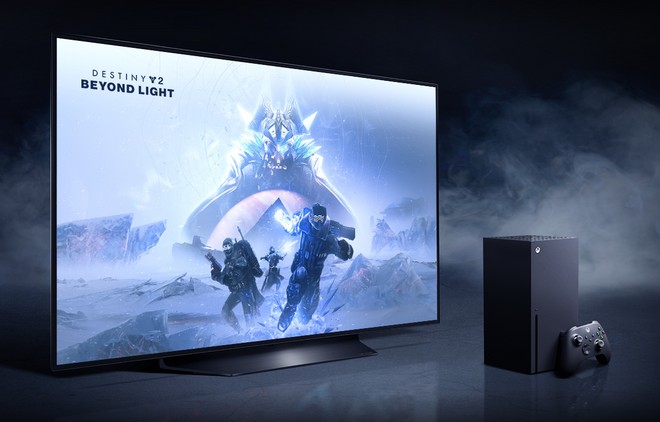 LG is preparing to update its CX and GX series OLED TVs with the Dolby Vision in Ultra HD a 120 Hz . The new firmware, announced last June, will therefore arrive with a little delay but will also allow the owners of the models 422 to take advantage of a novelty recently landed on the C1 and G1 series. In Korea the distribution has already started and there is also the possibility to download the file via the official website.
According to Forbes , the global release should instead start from the middle of the next week and will proceed as always in stages; This entire process will take some time to complete and for this reason the firmware may not appear on all models and in all countries before the end of October.

The software version is 04. 30. 10, an indicative that may change depending on the region. The main novelty introduced is the elimination of the limit that currently does not allow the exploitation of Dolby Vision signals with Ultra HD resolution at more than 60 Hz.
If it is not a problem for video content, for video games the subject changes because using an Xbox Series X it is now possible to enable Dolby Vision in Ultra HD at 120 Hz on titles that support these features. To check compatibility with the connected screen, simply consult the appropriate page in the Microsoft console menu.
Obviously we will not miss to provide further details when LG confirms the firmware release in Italy.