LG has sold over 10 million OLED TVs since 2013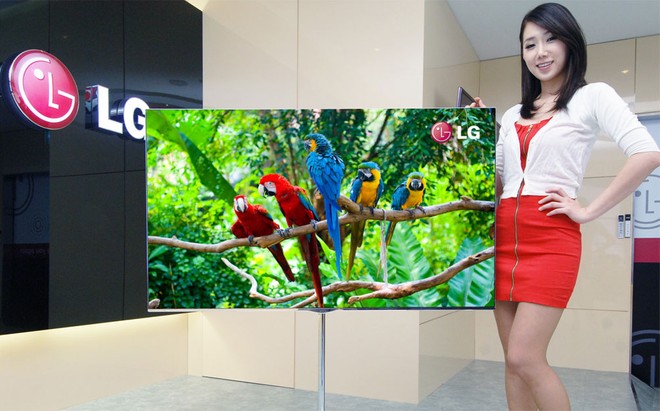 LG Electronics sold over 10 millions of OLED TVs from 2013 to the third quarter of 2021 . The milestone reached highlights the acceleration that the Korean giant has managed to achieve over the last few years, thanks above all to the increase in production capacity, the result of major investments both in the motherland with the Paju plant, and in China with the plant. located in Guangzhou.
To give an idea of ​​the numbers involved, just think that at the end of March 2019 LG OLED TV sales had just surpassed 4 million units since the launch of the first model. In other words it can be said that to reach the milestone of 4 million it took about 6 years, while to pass the 10 another 3 million were enough, despite all the difficulties that caused significant delays in the start-up of production lines in China.
Regarding the 2021, Omdia analysts reported strong sales in the quarter between July and September : we are talking about 899. 000 OLED , corresponding to a increase of 80% compared to the previous year. The overall figure for the first nine months of 2021 thus stands at 2, 63 millions of LG OLEDs , approximately double year over year and already higher than the entire sold of 2020. The average price of LG OLEDs stood at 1. 863, $ 5, more or less three times the price spent for a LCD TV (643, 50 dollars).
Broadening the vision to the entire TV market, in the third quarter of the year were sold 50, 3 million pieces, the 20% less than last year (they were 62, 9 million). In the same period, OLEDs (of all brands, not just LG) placed 1, 53 million units, with LG consolidating its strong position by a stake equal to 60% approximately. LG estimates it can reach 4 million OLED TVs sold in 2021 with the entire market expected to grow to 6.5 million.