Lockheed Martin and Keysight: 5G solutions for defense and aerospace communications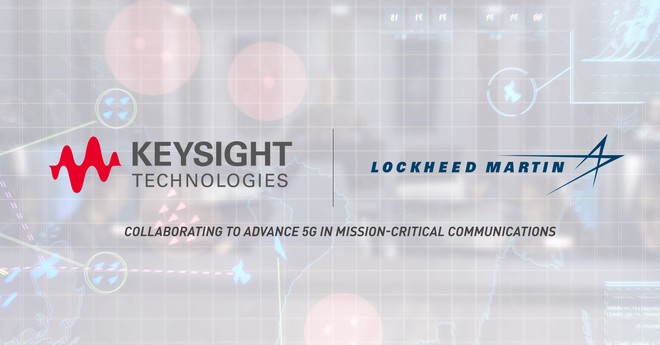 Lockheed Martin, a US company active in the aerospace and defense engineering sectors, and Keysight Technologies, a leading provider of 5G solutions , announced today that they have signed a memorandum of understanding to collaborate in the development of 5G.MIL , a test platform for "mission-critical" military communications based on land and space networks, for both aerospace and defense applications. Lockheed Martin will leverage its commercial industry expertise to scale, adapt and integrate 5G technology into military ground, marine, air and aerospace operations.
Keysight's end-to-end 5G test platforms are already widely used commercially and offer the opportunity to develop customized solutions capable of meet the stringent requirements of the defense industry. The US Department of Defense is interested in new communications solutions, including SpaceX's Starlink satellite constellation, and adding 5G solutions to its assets, as well as its network infrastructure, could be a major game changer.
5G adds high-speed data rates, connection density, reliability and low latencies to wireless communication networks. The collaboration between the companies is intended to enable 5G.MIL to support secure and resilient connectivity for defense and national security applications. The platform also aims to adapt commercial 5G technology to meet the needs of tactical communication in the terrestrial and non-terrestrial networks managed by the Department of Defense.