Lotus Type 132, the electric SUV will debut in the spring of 2022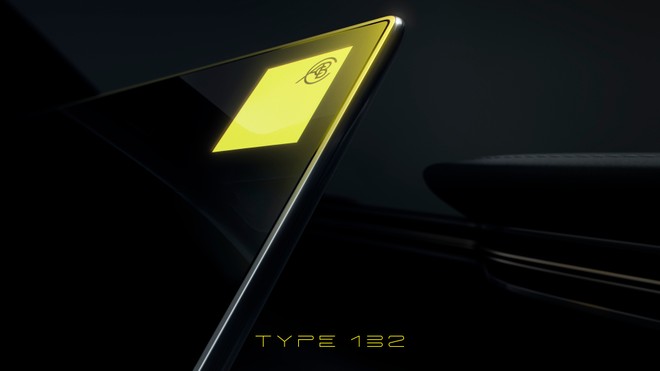 The first electric SUV from Lotus we currently know under the name of Type 132 , will debut in spring of 2022 . The communication comes directly from the English car manufacturer in a teaser video in which all the teasers on his new car that he had published over the last few weeks are collected. And speaking of the teaser, shortly before the manufacturer had shown a very first glimpse of the interior of the electric SUV, and in particular of the infotainment system which seems to be equipped with a large central display (teaser that you can see in the photo).
It will take several months to discover the secrets of this SUV. However, thanks to shared teasers and past information, on paper this model seems to be particularly interesting.
WHAT WE KNOW
According to what was communicated to date by the English car manufacturer, the Type 132 will be able to count on active aerodynamics. In addition, it will have a particularly refined driving assistance system since there will be a LiDAR sensor. Speaking of the technical specifications, the electric SUV will rest on the Premium Architecture platform which was made expressly for electric models.
According to what the manufacturer told in the past, using this platform it is possible to develop cars capable of accelerating from 0 to 100 km / h in less than 3 seconds. Platform that supports the architecture a 800 V for high power refills. Furthermore, it will be possible to integrate battery packs with a capacity up to 120 kWh. The electric SUV, therefore, should be able to offer a good maximum range.
As we already know, the Type 132 will be the first of four electric models that Lotus will prune to debut by 2026 and are part of its growth strategy. In 2023 the English manufacturer will launch the new Type 133, a coupe. Two years later and that is in the 2025, it will be the turn of the Type 134, an additional electric SUV. Finally, in 2026 a sports car will arrive, the Type 135, a model that will be developed in collaboration with Alpine and that will be able to count on a dedicated platform.