Mediaset closes Tg4 and Studio Aperto? The company explains what really changes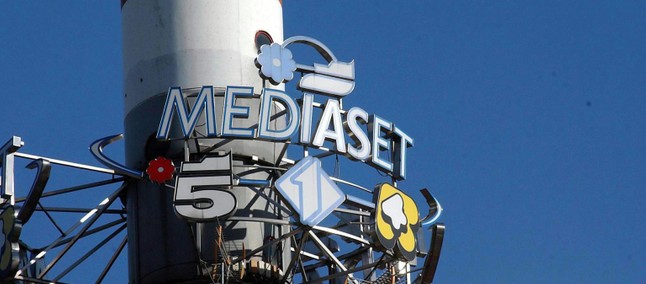 In the morning the indiscretion , reported by the major national newspapers, which spoke of an imminent closure of Tg4 , Studio Aperto and SportMediaset . In a short time, a fuss arose that forced Mediaset to move, also because apparently the scenario is far from that represented by the rumors, practically denied en bloc by the company.
But let's proceed in order: the hypothesis that emerged in the past few hours concerned the alleged decision by Mediaset to reorganize its offer with regard to information, pruning it and substantially reducing it to Tg5 and TgCom 24. The reason for this choice would have been to be traced back to a strong audience crisis that has as its object the news, increasingly in difficulty due to the competition of the all news channels and online information .
of very short times, with this clear cut that should have already taken place by the end of November through early retirement on a voluntary basis, 45 released in the next 3 years and the closure of a studio in Cologno Monzese. In place of Tg4, Studio Aperto and SportMediaset would have aired two daily news and a sports news driven by a single traversal line, while Tg5 – based in Rome – would have kept its editorial staff.
THE DISMISSAL OF MEDIASET
In short, it would have been a real earthquake for Mediaset and for Italian television, and a clear sign of how times have changed, and television news is forced to review its own schemes to adapt to a contemporaneity increasingly absorbed by the network.
Mediaset, however, denied this scenario to Adnkronos : faces, newspaper names and logos will remain identical . But there will be an internal reorganization of the "lines" with a view to optimization. The only nomenclature change will be that of "News Mediaset", that is the newspaper which the group's information spaces refer to (except for Tg5 and Videonews), in "TgCom".
The company has also specified that the changes will take place without redundancies, but by resorting to incentivized redundancies: actually, as reported by the rumors circulated in the morning, there will be 45 voluntary early retirement over the next 3 years. In the same period of time, however, the hiring of 15 young journalists is also envisaged.
For now, the information communicated by Mediaset stops here, but we await any further clarifications. A major restructuring of the information sector, however, is underway within the company, and actually November seems to be a decisive month in this sense.