Meta, until 2023 no default end-to-end encryption on Messenger and Instagram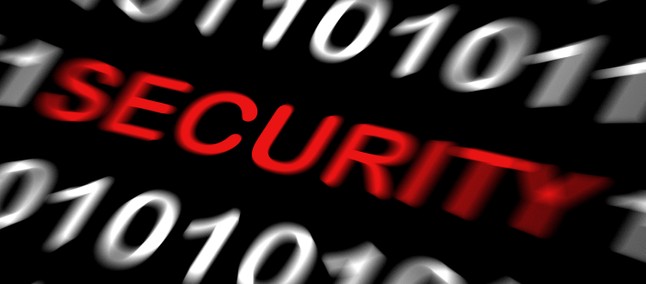 Meta (ex Facebook), Company that manages Facebook, Instagram and WhatsApp, does not plan to activate end-to-end encryption (E2EE) on Messenger and Instagram by default until 2023 . The news reported by The Guardian , echoes the official statements released in the spring by the management which considered the integration of E2EE cryptography as a priority. Please note that the previous deadline for making this change was generically set at no earlier than 2022. Now the date has moved even further.
Good to know: Facebook – now Meta – started the process of integrating Messenger and Instagram chats last year as part of a more general plan to create a unified platform which will include all Meta's messaging platforms, including WhatsApp. Messages sent via Messenger and Instagram can be protected with end-to-end encryption, but this setting is not enabled by default. WhatsApp, on the other hand, uses end-to-end encryption by default.
Antigone Davis , head of security of Meta, in an interview with The Telegraph , clarified further details on the decision to postpone the adoption of the measure. The executive recalled that E2EE encryption ensures that only sender and recipient of messages have access to conversations, which is certainly good for end users, but it could hinder the fight against criminal activities .

Apple 11 Oct
Meta is oriented to find a compromise solution for protect user privacy and allow law enforcement to identify criminal conduct. When E2EE encryption is enabled by default, the Company – says the executive – will use a combination of unencrypted data from its apps, account information and user reports to ensure safety and facilitate activities aimed at protecting public safety.
The argument Davis talks about touches on a very delicate issue: balancing two needs that can come into conflict . On the one hand, the interest of users of messaging platforms in having conversations without any form of intrusion, on the other hand the need for law enforcement to access conversations to fight crimes. It is not an isolated position that of those who believe that end-to-end encryption complicates the fight against particularly serious crimes, such as terrorism – see, for example, the positions expressed a few months ago by the London police.