Microsoft says goodbye to account passwords – how it works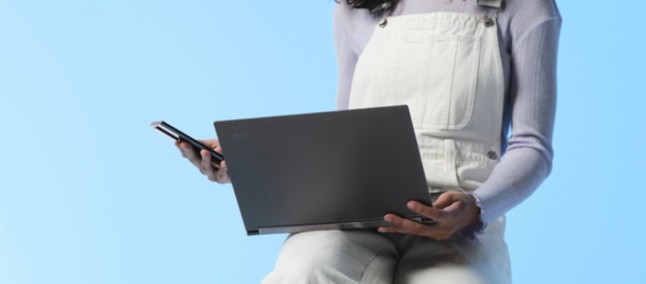 Returned from a half Sunday morning spent recovering the password of our Microsoft account – yes, it happens to us too – we welcome the announcement with which the Redmond house confirms that, starting today, it is possible to remove it completely . No solution with password manager, Microsoft really intends to make a clean break.
No, the company led by Satya Nadella does not want to expose us all to the most ruthless cyber attacks, nor to weaken the tools that serve to protect your account. On the contrary the purpose is to improve security , making it no longer necessary to use the password, replaced by alternative authentication methods .
Passwords are the main weak link that allows hackers to get hold of the account (corporate and consumer): Microsoft estimates that every second there are 579 password attacks, 18 billions per year. A strong password is safe, but it can become difficult to remember, a weak one is easy to crack. : 1/3 of people who lose or do not remember a password prefer to leave the service associated with the account rather than work to recover it; the 15 percent say to use the name of their pet as a password ; 1 person out of 10 admits to reusing the same password among the various account. In short: there are better ways than passwords to protect your account .
The solution developed by Microsoft with a new option to be activated after logging in to the account .
HOW IT WORKS
The pre- requirement to say goodbye to the Microsoft account password requires that the Microsoft Authenticator app
has been downloaded, installed and correctly configured (available for Android and iOS) – i.e. it must have already been linked to your personal Microsoft account.

Once this is done, just follow the steps below:
Sign in to your Microsoft account
Follow the path Security > Advanced security options > Additional security > Account without password > Select " Activate "
You will see a message that reads: An account without a password reduces the risk of phishing and password attacks. To start the setup, select Next, then approve the request from the Microsoft Authenticator app on your phone to remove the password. After removing the password, you may lose access to some older apps, services and devices.
After clicking on Activate, another message will indicate the need to approve the password removal request through the Authenticator app. A last message (see screenshot below) will signal the successful conclusion of the operation.

PASSWORD REMOVED. AND NOW?
Once the password has been stored, to access the account you use one of the following replacement methods:
The Microsoft Authenticator App
Windows Hello
Physical Security Keys
SMS Codes
Please note that the password removal process is always reversible . If you change your mind, whoever wants to go back to using a password will just have to go through the process again, selecting "Deactivate" under "Account without password".