Microsoft Sends Store Gift Cards Up To $ 100 | USA only, for now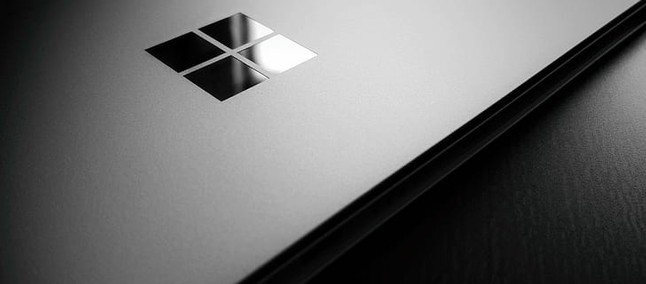 Up to 100 dollars in gift cards to spend inside of the Microsoft Store. It is the Redmond initiative addressed, at least for the moment, to some American customers in view of Christmas shopping. In the past few hours, the reports on Twitter have increased in number, until The Verge has not obtained confirmation from Microsoft on the actual existence of the initiative .
Microsoft is therefore intent on sending gift cards via e-mail for its virtual store, with amounts varying between 10 and 100 dollars . The criteria for selecting recipients are not clear, in the same way as how the amount of the gift is established, but so be it. At the moment no similar reports have emerged in other areas of the world , but the hope is that Microsoft can extend the initiative from other parties.
Check your emails: Microsoft Store is sending emails to random users with up to $ 100 gift card. Subject title: "Here's $ 100 to start your holiday shopping" pic.twitter.com/mHzICdKUJy

– Wario 64 (@Wario 64) November 10 , 2021
The company has recently made official some important hardware news involving the Surface family, such as the new Surface Laptop Studio, or the Surface Duo 2 smartphone. In short, the store does not lack "fresh" material capable of seducing technology enthusiasts in view of Black Friday and Christmas shopping, but the section of the shop dedicated to software is equally interesting, especially for gaming enthusiasts who could exploit the gift to grab the recent Forza Horizon 5 that we have already reviewed.