Navigator, the 1986 science fiction film will be revived in the reboot on Disney +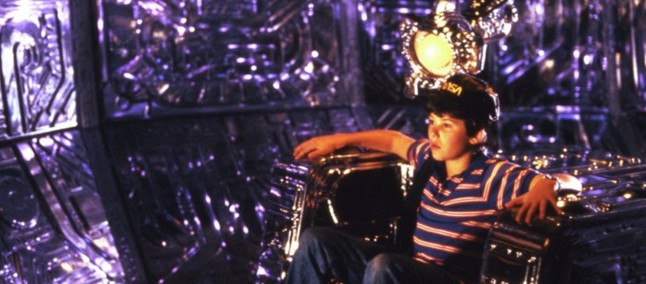 In 1986 was released a science fiction film produced by Disney entitled Flight of the Navigator , which in Italy was simply translated with Navigator , and who at the time was a kid who is passionate about space travel surely will not have forgotten it. Directed by Randal Kleiser, the film told the story of a twelve-year-old who was kidnapped by an alien spaceship for study purposes and only for a few hours, but on Earth the short time span would become 8 years due to the famous "paradox. of twins ", an apparent contradiction of Einstein's special theory of relativity.
Upon his return he will attempt to reunite with his family but will not go unnoticed by NASA … and not we reveal more by inviting you to watch it. To add a little more curiosity, here is the trailer in the original language of the famous film of the 1986.
But let's get to today's news which is obviously linked to this film. Confirmation has arrived that soon Navigator will be revived with a reboot exclusive to the streaming platform Disney +, and apparently the protagonist this time will be female. The film will be directed by none other than Bryce Dallas Howard, the daughter of the famous Ron Howard who we have already seen as an actress in several successful films such as Spider-Man 3 by Sam Raimi, or also in The Twilight Saga: Eclipse , Jurassic World and others. And then she also successfully entered the world of directing, directing for example two episodes of The Mandalorian for Disney.
Not actually the first attempt to reboot Navigator , since it was already mentioned in 2009 and in 2017 with two distinct projects, both shipwrecked. At the moment there are no dates and other information for this new production, but we will definitely talk about it in the coming months.