Netflix, the possibility to renew the subscription is back in the iOS app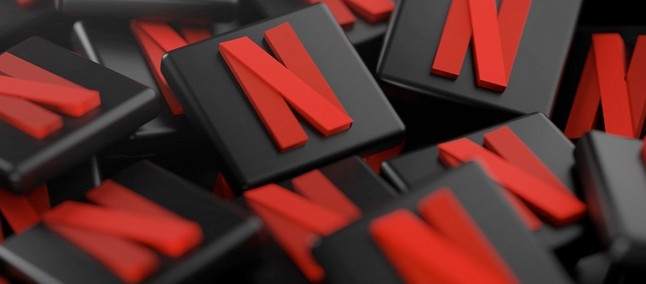 Finally it is again possible to renew your Netflix subscription directly from app for iOS devices : the streaming giant had removed this option about three years ago as a protest against the large percentage withheld by Apple, equal to 30% (go down to 15% after the first year of continuous renewals). It is the same reason that led to the ban of Fortnite, both on the App Store and on the Play Store, and ultimately to the legal battle that sees Epic Games on one side, Apple and Google on the other.
App Store and Play Store guidelines indicate that apps are not completely banned use alternative payment methods; but these cannot be directly linked in the app . So, to give a practical example, Netfix cannot include in its official app a link to its own site – not even to the home page. It is a process that the user must complete independently. The violation of this quirk, which in fact represents a discreet annoyance for a whole slice of less technologically accustomed users, was the specific reason that caused the elimination of Fortnite.

Apple 10 Nov

Android 10 Nov
Netflix's decision is somewhat difficult to frame . Apple has not changed its rates, at least to our knowledge, and according to the first ruling in Apple v. Epic, in less than a month Apple will be forced to allow developers to offer links to payment methods outside the App Store. Apple had asked for the postponement or postponement but Judge Yvonne Gonzalez Rogers did not want to know. So why restore the in-app subscriptions now, taking on Apple's high fees, if in a couple of months it will be possible to link different methods?
An explanation could be: so in the meantime the user gets used to paying directly from the app . A month or two of fees to Apple is a sustainable cost to start popularizing the new way of doing things among subscribers. When it is possible to introduce alternative payment methods, users will already be "routed" in that direction. It is not difficult to assume that the renewal page will be slightly modified and will offer both the App Store and the external option, perhaps with the price differences necessary to offset Apple's fees. Exactly as it happened in Fortnite. In any case, this remains an unsubstantiated theory. In fact, Neflix did not want to comment on it.