Netflix Top 10, weekly movie and TV series charts in the new website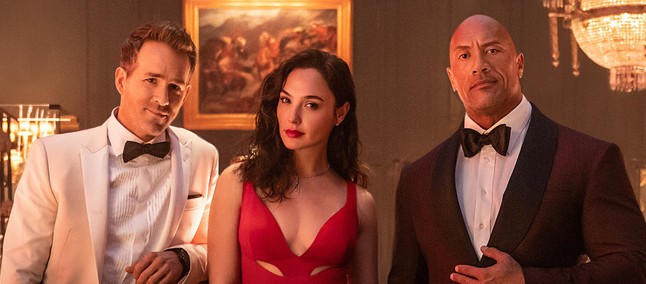 Netflix has decided that it is finally time to be more transparent about the metrics used to calculate the audience data and rankings regarding movies and TV series offered to the his audience, and he did it in great style by inaugurating u a new web page called Netflix Top 10 .
The streaming giant announces that it will be updated weekly every Tuesday and will be based on the total viewing hours for each single show recorded from Monday to Sunday of the previous week, both for the originals and for the titles licensed. We could define the ranking as an upgrade of the Top 10 daily offered on the official website, since we finally have an important data such as the total hours of viewing.

Curiosity 23 Oct
The site is currently available in Spanish and English but sooner or later the version in Italian and other languages ​​will arrive, it is however interesting the possibility of downloading the raw data in Excel format or TSV. Both global and country specific data are available and the graph includes total viewing hours and number of weeks spent in the Top 10.
There are also statistics from all times and the list of countries in which a certain title is present.


And let's start by taking a first look at the new weekly ranking, which as expected does not reserve huge surprises. Among the more recent films it was Red Notice that triumphed, as in just the first week globally it accumulated well 148, 7 million hours of views . Great success for the Italian production Yara , which with 18 millions of views earns the top spot among the most viewed non-English movies of the week .
We then move on to the TV series, globally dominated by season 3 of Narcos: Mexico with 50, 3 million views , while among the non-English series it remains firmly in first place Squid Game with 18, 8 million hours and 9 weeks of stay in the Top 10 .
This confirms the tendency not to provide the actual number of users who have seen that content but only the total hours, a metric that favors all long-term productions. In any case, it is an excellent tool to get an idea of ​​the progress of a series or a film, which we are sure will have a great success among users. The address on the Top page 10 official is available in source, good consultation!