New Pixel misstep: Google sends the wrong update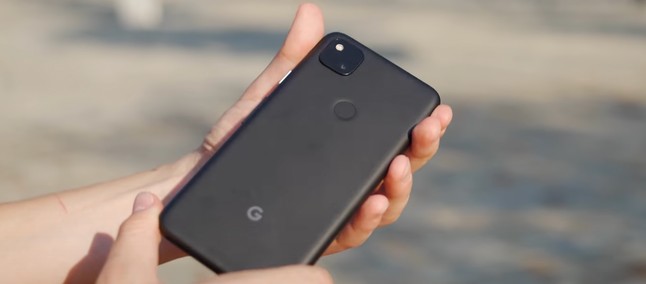 In the past few hours, smartphones Google Pixel already updated to Android 12 received a notification to … switch to Android 12 . The new update doesn't seem to change anything, but apparently brings the build number back to the original version released in mid-October , "canceling" in a certain sense the November monthly patches. Google said the problem has been fixed and whoever received the notification can simply ignore it; for those who have already carried out the installation, the consequences should be null and soon a new update will bring the build number back to normal.
Apparently the notifications have reached all the Pixels compatible with the update – so from 3 onwards – but not Android natives 12, therefore excluding the new Pixel 6 and Pixel 6 Pro. It should be noted that only a subset of users, it is not clear how big, he received it – it is unclear whether participation in the Beta program is a determining factor or not. On our side we can say that the Pixel 4a in the editorial office, which does not had participated in the Beta, did not receive the notification.
The updates are quite heavy – the reports speak of over 1.5 GB, so by eye equal to a complete OTA image operating system. Google is pretty vague as to what this update actually contains, but it looks like it's actually the initial build of Android 12 released in mid-October. Installing it, therefore, would effectively remove the November patches – which of course the system will present again shortly (this could be the "new update" that Google has been talking about). In short, on the whole nothing serious, if not for the wasted band to install useless patches.
VIDEO