Nike in the metaverse: the company registers its brands for the sale of virtual objects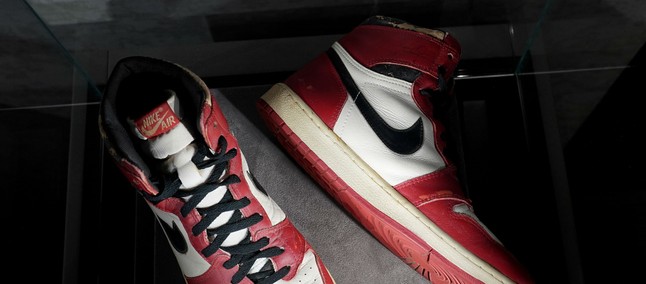 , reflections and initiatives by other companies. The theme of the sale of virtual goods, which has already exploded for many years in the gaming world and has recently returned to current affairs with NFTs, represents a great opportunity that more and more companies will want to exploit. This week, for example, the news came that
Nike has registered some of its brands for use in virtual contexts, suggesting that they are preparing for a greater presence in this particular area
.
The request to the US Patent and Trademark Office dates back to 27 last October and involves both the Nike brand and the motto "Just do It" and the swoosh , the iconic US company logo. The next day it was the turn of Air Jordan and the Jumpman, the logo of the sub-brand that portrays Michael Jordan engaged in a dunk to the basket. The request for the registration of own brands in virtual version explicitly refers to a whole series of products, from shoes to clothes passing through accessories, to be sold in digital version within "virtual worlds" , therefore not only in a videogame context but in the broader one we are talking about these days.


From 23 in October some job positions are also open to create content in this sector : Nike is looking for a " virtual material designer of footwear "and a" virtual designer "to be included in your team that deals with the production of digital content.
It is not the first time that the clothing brand has worked to digitize its products, its shoes are featured in dozens of sports games and recently there has also been a Fortinte collaboration, but according to some sources internal to Nike contacted by CNBC, the creation and sale of virtual goods will be central to its future strategy and this move intends to further prepare the ground for the initiatives to come.
While it is undisputed that the amount of news and discussions around the subject are destined to normalize going forward, it is also true that there are several signs that what Meta announced is the tip of a much larger iceberg and that it will involve more actors. For example, only today we wrote that Microsoft intends to make Teams more immersive through the use of avatars and virtual environments.