Nintendo Switch: Bluetooth audio support has finally arrived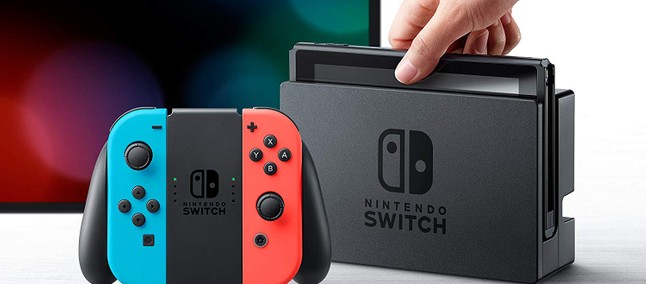 Nintendo, through a tweet, announced the arrival of the long-awaited support for Bluetooth audio on Switch which allows to use wireless headphones and earphones on the console.
Introduced with the new software update 13. 0.0 released today (15 September), the possibility of connecting Bluetooth audio devices to the hybrid console has some limitations including that of having no more than two wireless controllers connected to the system when using a wireless headset.
They can instead they can be saved on the console up to 10 devices but only one can be used at a time: in this circumstance, the system will not allow the use of Bluetooth microphones . It is also emphasized that wireless headphones or earphones cannot be used when playing local wireless multiplayer games: the Switch will automatically disconnect the connection.
– Nintendo of America (@NintendoAmerica) September 15, 2021
For further doubts on how it works, please consult the official support page prepared by Nintendo.
Please note that Nintendo recently made official the price cut of the first Switch model that goes from 329, 99 euro a 299, 99 euro with a reduction of 30 EUR.