No more stamp duty for personal certificates (online) from 15 November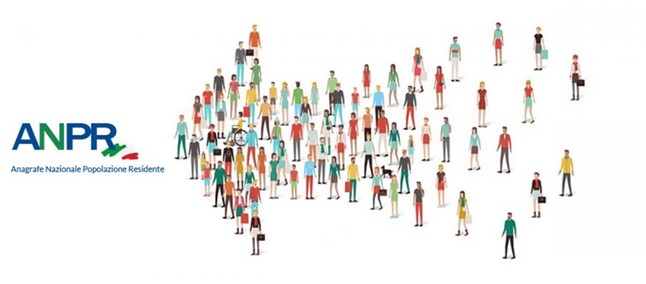 ANPR, National Resident Population Registry, announces the abolition of the duty stamp for personal certificates that will be requested online. So let's go to the "tax" for those who do not burden public offices, especially at a time like this in which, due to the measures for the containment of the pandemic, the times end up expanding inevitably, causing disservices.
Nothing will change instead of the past for those who will go to the counters , where the revenue stamp will continue to be needed. It is clear that the measure was designed to encourage the use of digital technology, but Codacons is already on a war footing . The association in defense of consumers underlined how the novelty ends up by penalize the weakest categories , therefore the groups with a lower digital literacy and, above all, all those elderly who will continue to prefer offices, being, in fact, forced to pay the duty stamp.
The other criticality that emerged concerns what is needed for online requests: a digital recognition tool will be needed , including SPID, electronic identity card (CIE) or national service card (CNS), all for a fee. Recently, however, Poste Italiane has introduced a cost for physical recognition at the counter to obtain the SPID – 12 euro – when it was previously free. This novelty also ended up in an instance of the Codacons in which the Italian Post Office and the Ministry of Economy and Finance were asked to return the recognition procedure for the SPID to be free as before .

Safety 04
WHICH CERTIFICATES (ONLINE) BECOME FREE
ANPR has distributed the list of certificates which from 15 November can be requested online, for oneself or for a family member, independently and free of charge:
● Birth registry
● Personal data of marriage
● of Citizenship
● of Life Existence
● of Residence
● of AIRE Residence
● Civil status
● of family status
● of family and marital status
● of residence in cohabitation
● of AIRE family state
● of family status with kinship relations
● Free State
● Registry of Civil Union
● of Cohabitation Agreement
The port ale that will allow the download is anpr.interno.it.