NVIDIA-ARM deal: the British government also opens an investigation into the acquisition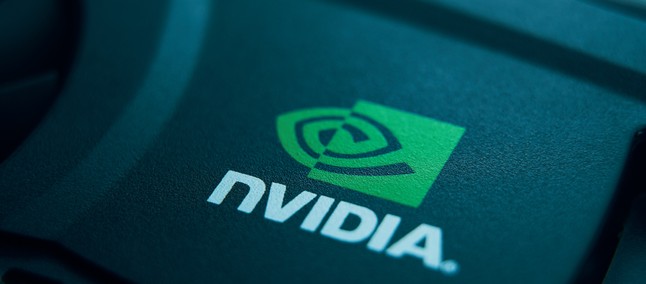 The story of NVIDIA's acquisition of ARM, a deal that when completed would lead to a move from 40 billions of dollars, never ceases to be debated: after the European Union, the British government is also would be preparing to open an investigation into this regard, in particular to understand if the change of hands of the company, which is based in Great Britain, could present problems in terms of both antitrust and national security .
According to the Sunday Times, this week Nadine Dorries, head of everything related to digital transformation, media, culture and sport, will appoint the Competition & Markets Authority to investigate possible implications that it would carry with it. The same CMA had expressed some perplexities last summer, arguing that the marriage between the two companies could make competition in the processor market more complex.

Android 28 Oct

Android 19 Needle
The result of the investigation that kicks off this week should arrive within six months and open a number of possible scenarios: from a stop to the green light, passing through a series of intermediate steps that could for example impose certain conditions on NVIDIA for the deal to go through.
ARM, which is currently controlled by Japan's SoftBank, is the largest company technology of Great Britain therefore the issue is particularly heartfelt and delicate. In reality, the success of ARM, whose designs are used by a growing number of devices from many manufacturers, has prompted several countries to turn the spotlight on the move by NVIDIA which has expressed the desire to complete the acquisition more than a year ago. I'm.