On Spotify users can be blocked: distribution already started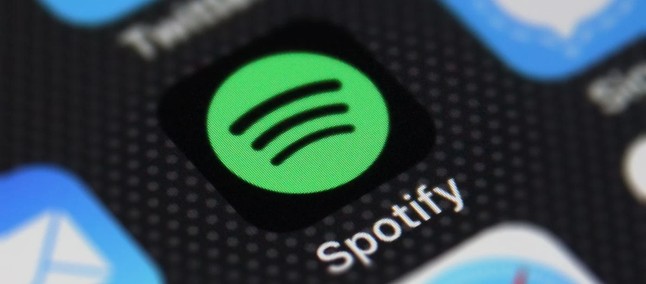 Spotify allows you to block other users : the news is already rolling out, but the process should take a few days – the company said "in the week". For some time there has been an option to no longer follow users, but it only works in one direction: the blocker no longer sees the updates (for example new playlists, new likes, followed artists …) of the blocked one, but it does not happen the other way around. With the new option, however, not even the blocked receives the updates of the blocker anymore.
by the company itself a couple of years ago or so, but nothing had ever been done about it so far. In fact, technically it is possible to block a user for some time, but it is a very laborious process – you have to go through customer support . Now, instead, just click on the appropriate button that will appear on the profile page of the user you visit. It is important to point out that we are talking about other users, not artists: the option to stop listening to a group, artist or creator has been known and known for some time now – start 2019, to be precise. The ability to unfollow a user has also been available for a long time.

Blocking a user is quite simple : just go to his page of his profile, choose the menu of the three dots and choose the item Block . This applies to both the desktop website and the mobile app – although to be picky on the mobile app it should show Block user . Of course the button immediately changes to "Unlock" if you change your mind.
As you can see from the image above, we have direct feedback on the availability of the function already in Italy . However, such findings are not universal. More specifically, it seems that on the desktop website it has already arrived, on the mobile app not (neither Android nor iOS). A check for the availability of updates at the time of writing gave negative results.