One Piece on Netflix: revealed the first five members of the cast of the series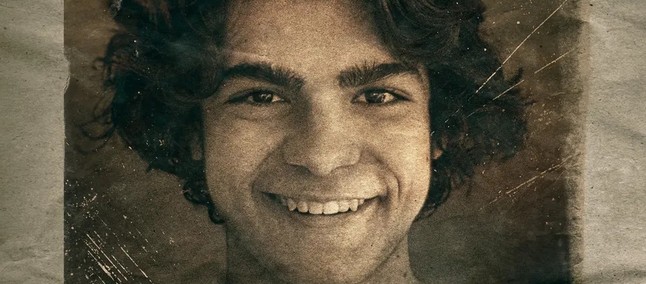 It's been nearly two years since Netflix announced it was working on a live action version of One Piece, the hugely successful manga and anime that later decades of publications – the first chapters date back to 1997 – will also land on the largest streaming platform to the world. After a long silence came the first confirmations on the cast of One Piece on Netflix , with five names that, if many readers will not tell much, at least give us a way to have a first idea of ​​which faces we can expect to see.
The five names revealed so far are :
Iñaki Godoy as Monkey D. Luffy / Luffy
Mackenyu as Zoro
Emily Rudd as Nami
Jacob Romero Gibson as Usopp
Taz Skylar as Sanji
Iñaki Godoy, who will then take on the role of the protagonist, is probably known to the public for the series What happened to Sara ?, while between the other Mackenyu participated in the filming of Pacific Rim: Upris ing, Emily Rudd was seen in Fear Street, Jacob Romero Gibson in Greenleaf and Taz Skylar in the film Villain. It is a very young cast but it is an inevitable choice considering the probable target of the series.
welcome to the Straw Hats ☠️⛵️🐒 #onepiece pic.twitter.com/s3UvjkShbL

– Netflix Geeked (@NetflixGeeked) November 9, 2021
There isn't much extra information for the moment on what the TV series: 10 episodes in total and the words of Eiichiro Oda, author of One Piece, who wanted to reassure the public that the show " has made progress despite a long time since the announcement. The cast was chosen involving faces made around the world. It will take a little longer to complete the job but we continue to do our best to make the best possible product ".
We will update you when we there will be other news including the most awaited, or the announcement of the release date. November, another live action series inspired by a Japanese manga / anime, Cowboy Bebop, will be released on Netflix.