One UI 4 for Samsung Galaxy S21, stop the betas: the stable version is around the corner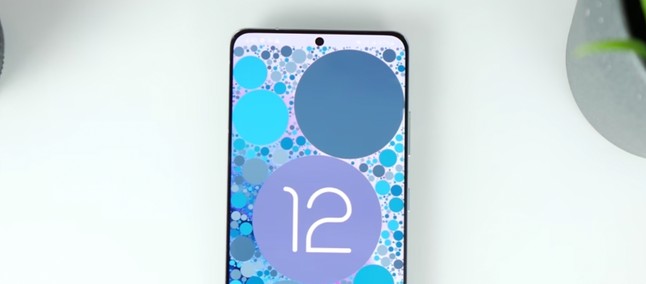 Last stop before the finish line. The Samsung license plate version of Android 12 is about to arrive: the path of the One UI 4.0 started about two months ago, with the first beta (which we showed you right away in action) for the family flagships Galaxy S 21, and is now ready to close with the release of the stable version.
There will be no fifth beta, and the fourth released at the beginning of November, therefore, will be the last. The news comes directly from the official Samsung channels, and precisely from the Korean forum, where the "Beta Operations Manager" intervened in a thread to specify that the next incarnation of One UI 4.0 on Samsung Galaxy S 21 will be the final one, and therefore available to everyone on the stable channel .

VIDEO