OnePlus 9RT, here are the static and dynamic wallpapers | Download link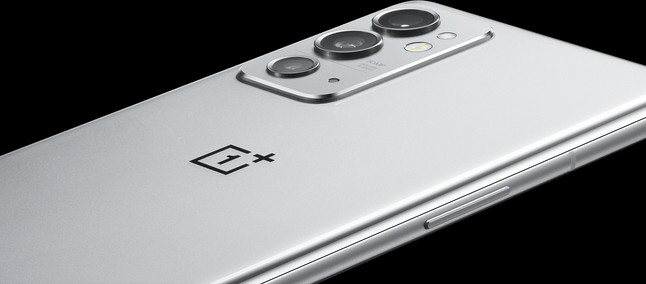 OnePlus 9RT is the novelty that the company has made official for the second part of the year, but it is (unfortunately, because it is an interesting device from a technical point of view) intended for not to be distributed in markets outside China . OnePlus' stance was made clear by CEO Pete Lau just a month before 9RT was unveiled: no T series, at least for this year.
So outside the Chinese borders, OnePlus 9RT will never see the light. This does not mean that the smartphone cannot be useful to us too , at least for an aspect that many take care of: the backgrounds. User Some_random_username extracted the official wallpapers of OnePlus 9RT from the firmware making them available to the entire community of enthusiasts. There are six in total , three of which are static and as many are animated.



The latter have been extracted as video files mp4 , so to set them you may need a specific app (such as Video to Wallpaper, free on the Play Store), while on other Android customizations such as Samsung's One UI no additional steps are required. Below is the link to Google Drive to download all the OnePlus 9RT wallpapers .