Pixel 6 and 6 Pro, unexpected mid-month update speeds up the fingerprint sensor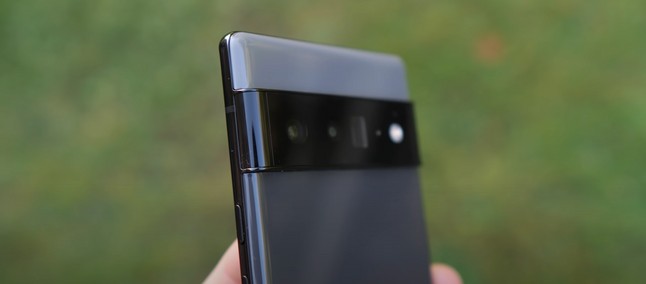 Pixel 6 and 6 Pro update. No, no December patch super early – and Samsung holds the record, usually – but a mid-month patch, which however could make the (few) owners of the top range happy 2021 by Google. Remember the slow fingerprint reader (and frustrating for some)? Well, the update just released seems to improve the situation, despite the fact that the Mountain View company had previously justified itself by attributing responsibility for this lack of reactivity to use of advanced security algorithms .
Google's response that several Pixel 6 / 6Pro owners didn't like it, who claimed an update to improve the situation. And so, it seems, it happened: the changelog on the official page is missing, but we can rely on what is reported by Verizon – the official operator of the new generation Pixels in the United States – which speaks expressly of " improving the performance of the fingerprint sensor of your device ". Curiously it is indicated that the security patches are from October, when instead we well know that the update to those of November has already been released at the beginning of the month.
The build is identified by the code SD1A. 210817. 037 and has a weight of just 14, 56 MB. If you have not yet received the notification, we recommend that you take a look at the Settings menu (> System> Advanced> System update) to check for it manually. You can still proceed by downloading the OTA or factory image file.

Android 08 Nov

Android 08 Nov

Android 11 Nov

Android 11 Nov
DOWNLOAD
VIDEO