Play Store, the best games and apps of 2021: you can vote. Here are the nominations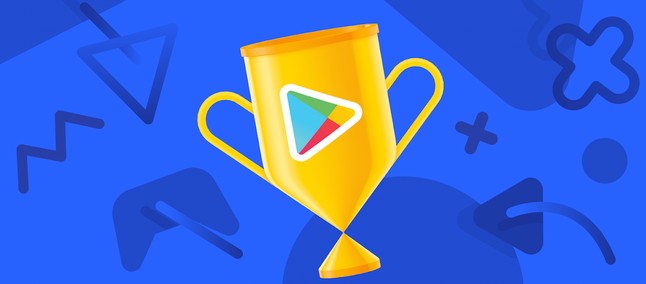 As every year comes the time of the Google Best Awards , or that recognition designed for reward apps and games that over the last 12 months have been reported on the Play Store (the best of the 2020 can be found HERE) , and to put order in that galaxy of apps that, in the 13 years since the launch of the then "Android Market "in 2008, it has now reached 2.7 million (but in the past it had also reached 3.6 million according to Statista).
A very vast offer which, however, can also be dispersive: therefore this kind of ranking has an effective usefulness, helping the user to orient himself and directing him towards the most popular proposals and safe. And it will be the users who will be able to vote, from today and for the next two weeks (with a deadline therefore set at 17 November) , your favorite apps and games by choosing them from the ten nominations selected by the Google Play team.
To vote for the game that you think deserves the title of "User's Choice" for the 2021 you can follow this link. As for the apps, while we are writing the article the page is temporarily unreachable: but we imagine that soon Google will intervene to fix things.