Polestar accelerates the development of the Precept to bring it into production before 2025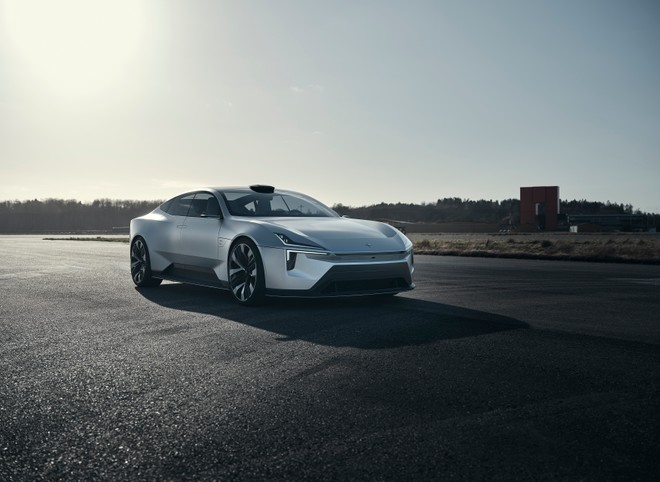 The Polestar Research and Development Center in the UK continues to grow and will be able to count on more in the future 500 people. The main goal, right now, is to speed up the development of the production version of the Polestar Precept concept car to bring it to market before 2025. This center is located at MIRA Technology Park, a world-class automotive test and development site in the heart of the UK's Motorsport Valley. A structure that can also count on the presence of tracks for car tests.
Polestar also shared a photo of a prototype under construction of the Precept on which he is working. From the image it can be understood that the lines should not differ too much from those of the concept car. Of course, there will be time to learn more as the launch is only expected in several years.

Initially, the Precept was to remain only a concept but given the appreciation received, the manufacturer decided to take it to the road and transform it into a production model. From a technical point of view, nothing specific is known. The brand had not shared any information. However, it can be thought that the production model could be proposed in several variants with one or two electric motors.
The car manufacturer had emphasized, however, the sustainability characteristics of the car . For example, a linen-based composite material was used instead of plastic. The seat covers, on the other hand, were made with a yarn completely obtained from recycled PET bottles. It is possible that even the production model is characterized by these solutions. Production will take place in a new factory which will be built in China.
Prior to the launch of the production version of the Precept, in 2022 will debut the Polestar 3, an electric SUV that will be built in America.