Power On: The history of Xbox and the Halo TV series presented with the first trailers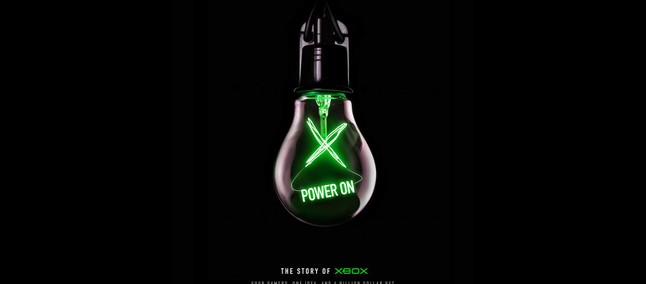 On the occasion of the celebrations for the 20 years of Xbox, Microsoft has announced the arrival of Power On – The Story of Xbox , a special documentary that will retrace the history of the brand and unveil unmissable
Presented with a long trailer showing some of the most important milestones in Microsoft's gaming journey, Power On – The Story of Xbox will debut on 13 December and will be a documentary divided into six parts which will tell, through unpublished material and original films, a story never told among successes, failures, setbacks, rebirths and surprises.
The six episodes of Power On – The Story of Xbox will be available for viewing globally on various digital video platforms including Roku, IMD b TV, YouTube, Redbox and others.
During the Xbox birthday celebrations, in addition to the trailer for the special documentary, ParamountPlus then released the first teaser trailer dedicated to the Halo TV series .
Produced by Paramount Pictures, Halo The Series will debut in 2022 exclusively on Paramount + , the ViacomCBS streaming channel that will land in Italy thanks to Sky. At the moment, the details shared on the TV series are very few therefore all that remains is to wait for new information on the matter.
Hello, Master Chief. #HaloTheSeries streaming 2022, exclusively on @ParamountPlus. pic.twitter.com/xjmMNrvwLO

– Halo on Paramount + (@HaloTheSeries) November 15, 2021