Qualcomm: in 2023 ready to beat Apple's M chips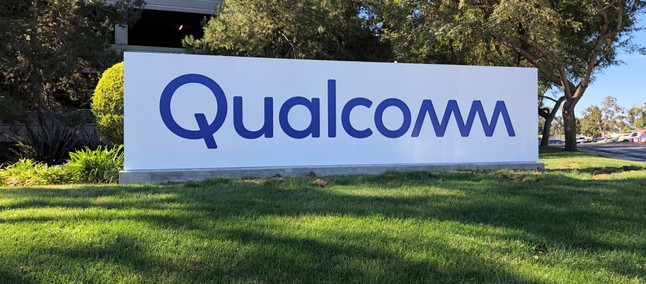 Qualcomm prepares to challenge Apple. During Investor Day 2021, James Thompson (CFO of San Diego company) announced the company's plans for the next two years. The goal is to reach the market in 2023 with the new generation of ARM processors for Windows computers. These, according to him, will be able to overcome the M chips of the giant of Cupertino , becoming a new benchmark for the market in terms of performance and autonomy.
In particular, the new chip to which refers Thompson will be designed by the Nuvia team. The latter, acquired by Qualcomm at the beginning of 2021 for $ 1.4 billion, was founded in 2019 by some former Apple engineers, involved in making the series chip A of the apple (those installed on the iPhones). But that is not all.

Qualcomm will also expand the range of Adreno GPUs. The goal is to deliver desktop-class gaming capabilities within ARM architecture-based computers. A demanding challenge, which must necessarily involve the developers. After all, as already demonstrated by Apple's M1 Pro and M1 Max, the power in this particular segment is not lacking. Games are in short supply.
In any case, Qualcomm's plan is far from simple. The precedents of the San Diego company in the PC world have not met the hoped-for success, especially due to a decidedly not very mature context. The Snapdragon 8cx, as well as the SQ1 and SQ2 processors made in collaboration with Microsoft, are characterized by a power in terms of pure high-level performance. However, Apple's M1s have rewritten the rules of the sector, thanks to a software-level support practically guaranteed from day zero of this revolution.
We'll see if Qualcomm succeeds in this arduous undertaking.