Qualcomm may change the name of the 898 to Snapdragon 8 Gen1 | Rumor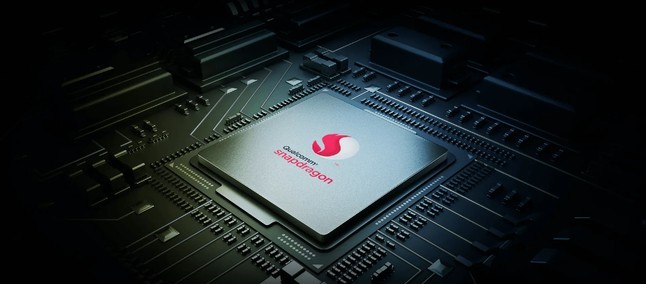 There could be a new nomenclature change for the next high-end Snapdragon processors, this time more decisive than in previous years. Until now, rumors pointed to a "Snapdragon 898" as the successor to the current Snapdragon 888. However, in the last few hours another indiscretion has been making its way that would upset everything a bit.
According to a well-known leaker, Digital Chat Station , the new generation of flagship processors that Qualcomm will announce later this month, during the usual Tech Summit, will be simply called Snapdragon 8 Gen1 . The internal codename would still remain SM 8450, as well as future products should continue to follow this format .
Similar fate would also be expected for the Snapdragon successor 780 G 5G which should be called Snapdragon 7 Gen1 . A little harder for the full range of Qualcomm processors to follow this pattern

1006575,
in particular on the temperature side .
There are some rumors, however, that they would not bode well in that sense. According to another reliable leaker, Ice Universe , who also confirmed this change of name, Qualcomm would have made improvements in all areas except on the processor which would continue to overheat, resulting in thermal bottlenecks that would slow its performance in long sessions of use.

The next generation, however, will be made by Samsung with a production process 4nm and will have an octa-core CPU, probably with custom Kryo cores, of which one Arm Cortex-X2 core at maximum power with a frequency of 3 GHz, three Arm Cortex-A 710 high power 2.5 GHz frequency and four Arm Cortex-A 510 with low energy consumption with a maximum frequency of 1, 79 GHz. The GPU will be a Adreno 730 and as a modem there will be the Snapdragon X 65 5G.
Obviously, it will be a few months before we see the Snapdragon 8 Gen1 at work and certainly there will be work of optimizations in parallel with the smartphone products that are equipping their devices with dissipation systems more and more efficient.