Rai fee out of the electricity bill, it's done: but we have to wait until 2023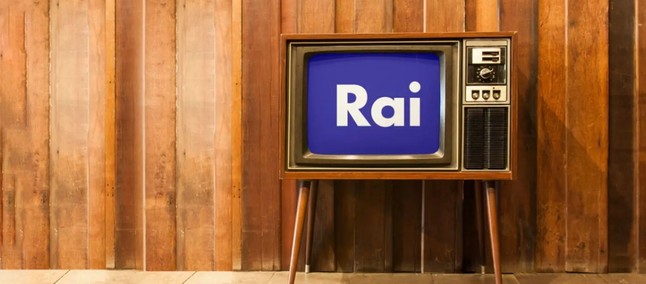 As anticipated by the rumors that emerged this summer, the Rai license fee will be separated from the electricity bill . But not immediately: the change will in fact become operational only starting from 2023 , and therefore in 2022 everything will continue as before, with the canon that will be present as an improper burden of electricity costs.
La boost towards this change came above all from the European Commission , which on several occasions has identified in unbundling of the fee from the bill one conditio sine qua non in order to be able to access the funds Next Generation EU linked to the National Recovery and Resilience Plan (Pnrr).
The inclusion of the fee in the bill, we recall, dates back to 2017, when – due to the stability law approved on 22 December 2016 – the measure was introduced by the Renzi government with a clear purpose, namely to combat tax evasion: and in this sense the change had achieved the set goal , uncovering 5.6 million tax evaders in the year of the introduction. Together with this provision, the share of the fee was also reduced, in particular from 113, 5 euros to 90 euro to be paid in 10 installments of 9 euros per month.
There is no news, at the moment, relating to a possible change in the fee starting from 2023, when the fee will return to being extraneous to the electricity bill and therefore to be paid separately. The changes to the fee, however, may not stop there: there is also the hypothesis, in fact, that the payment criterion can be extended not only to those who own a TV but to anyone with a smartphone or tablet.