Rai: thematic channels in MPEG4 from 20 October, excluding the main channels and Rai News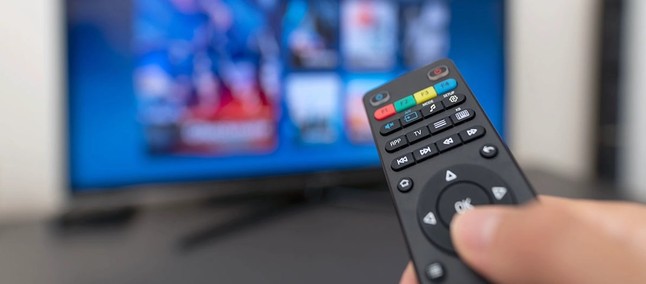 The Rai announced important news regarding its thematic channels . From 20 October 2021 Rai 4 , Rai 5 , Rai Movie , Rai Yoyo , Rai Sport + HD , Rai Storia , Rai Gulp , Rai Premium and Rai Scuola will be broadcast in DVB-T with MPEG4 , the standard in use for years for high definition channels. The news, fully awaited, was communicated through a television commercial broadcast from today, October 2021:
Television is changing across Europe. Since 20 October televisions or decoders that do not receive HD high definition channels they will be able to temporarily continue to receive Rai 1, Rai 2, Rai 3, Rai News 24. To receive the other Rai channels it will be necessary to have a high definition HD television or decoder. All televisions and decoders will still need to be retuned. For information on the facilitations for the replacement of televisions and decoders, consult the site NUOVatvdigitale.mise.gov.it.
Rai 1, Rai 2 , Rai 3 and Rai News 24 will remain temporarily visible with the same modalities currently used, ie through any device capable of receiving a signal in DVB-T with MPEG2. The change falls within the framework of the legislation that provides for the transfer of the 700 MHz band to 5G mobile connectivity. This is a step that involves all of Europe and that cannot be postponed.

2023, is shifted to 15 October but with the switch-off, i.e. switching off the signal MPEG2, left to the voluntary choice of broadcasters. The transition to DVB-T2 , which will be carried out later in the second phase, will be completed by January 1st 2023 instead of by 30 June 2022.
We remind you that from 371