Rare transient glow over Europe photographed by the ISS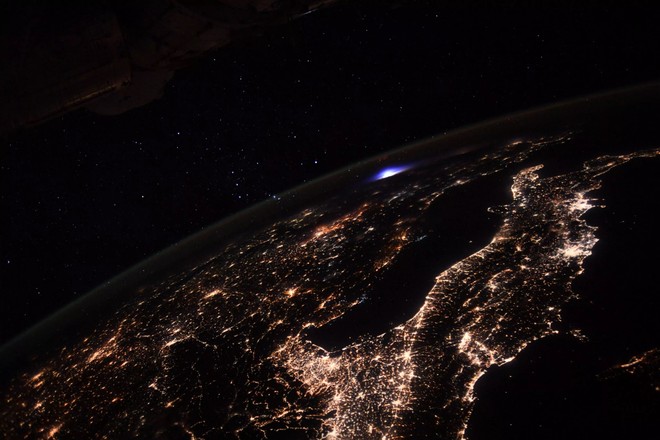 Having a photography enthusiast like Thomas Pesquet aboard the International Space Station is always a great added value, and during these months of stay in space he was able to share numerous shots of rare beauty, such as the one you can admire today at the head of this news.
Do you see that blue glow slightly higher and to the right of the center of the image? This is a transient light event that can sometimes be observed by the ISS , or more in general from the earthly obita.

High Definition 08 Set

Item 05 Needle
The event is very rare and particularly difficult to capture, and it is due to the presence of lightning in the upper atmosphere of our planet . The equatorial zone is the most suitable for such observations since thunderstorm phenomena are more present, but as we can see it is not impossible to capture them elsewhere.
The most fascinating aspect of the matter is that the first observations of these transient luminous events date back to a few decades ago, when the sudden appearance (and disappearance) of the blue flashes even made doubting their existence for some time, marginalizing them to " legend " until we have had all the visual confirmations.
The image was extracted as a single frame from a timelapse, and if you want to view other splendid captures by the French astronaut, in SOURCE you will find the link to its Flickr page.
In closing we remind you that just recently a rus capsule sa Soyuz brought a film crew and a famous Russian actress to the ISS, whose goal is to stay in orbit 12 days to shoot some scenes of a new movie.