Seoul enters the metaverse: the city administration has announced its plans for the future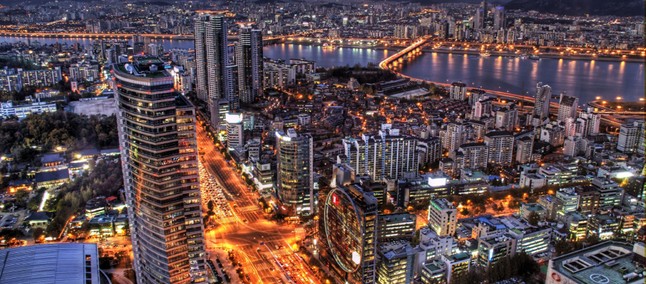 From the presentation given by Mark Zuckerberg a few weeks ago to today, the term metaverse has become more and more pervasive: for better or for worse, the idea of an ecosystem that mixes virtual and real, especially thanks to VR and AR, giving more breath to services we already use and creating new ones, has caught the imagination of many. This obviously applies to Meta but also to large companies such as Nike and, now, also to governments and administrations. Seoul, South Korean capital, center of innovation of the Asian country, has announced its plans to bring public administration into the metaverse . The project took the not very original name of "Metaverse Seoul".
Through its official website the metropolitan city of Seoul has announced to want to virtualize the bulk of its services, from the request for documents to the possibility of filing complaints, from the mayor's office to virtual reality access to the main historical sites of the city. The proprietary platform through which the citizens of the city will be able to access it should be developed by the end of next year and all services will be active, should the timing be respected, for the 2026 .

Item 01 Nov

Item 28 Oct
In the middle there there will be a whole series of intermediate steps, for example by 2023 will open the doors to what has been called "Metaverse 120 Center " (the name is provisional), a sort of virtual square where each citizen will have his avatar and will be able to interact with those of the public officials in charge of answering this or that question, rather than offering this or that service. In two years, the plan is also to hold some local festivals and celebrations, such as the Lantern Festival, within the same platform.
The plan is part of the Seoul Vision project 2030 prepared by the new mayor of the city, Oh Se -hoon. The ambition is not lacking even if the timing envisaged is rather tight and it is necessary to understand how the services will be provided, with what barrier to entry: the temptation of politicians, not only Koreans of course, to ride the novelty of the moment is strong but the test of reality may prove tougher than expected.