Smart home? Xiaomi electric brooms and treadmills on Black Friday in advance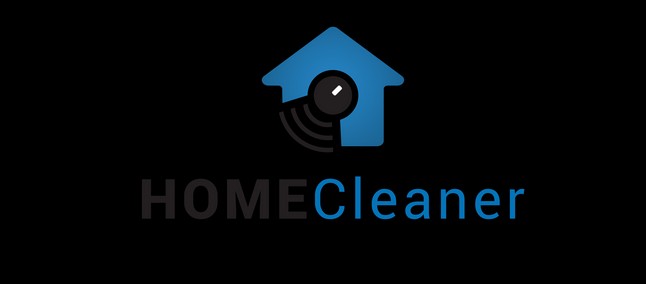 HOMECleaner.it, an online site specializing in the distribution and after-sales assistance of household appliances, home automation and home-related devices, is promoting some interesting offers, perfect for the month of Black Friday 2021. All the proposals you find below will be available until November, while stocks last, with free and fast shipping in Italy, warranty 24 months and customer support in Italian.
XIAOMI ROIDMI X 30 VX

Let's start immediately with home cleaning and, specifically, with three Xiaomi electric brooms. The first is called XIAOMI ROIDMI X 30 VX which, thanks to the promo discount, is sold for only 369 euro .
This is a wireless model capable of guaranteeing up to 80 minutes of autonomy with one charge, usable both for vacuuming and for washing any type of surface , even in the tightest corners. One of its strong points is certainly the self-cleaning technology : positioning the specific broom for washing floors on its special base, the rotating cloths will be completely cleaned, washed and dried in order to make them ready for a new use.
The design is well-finished, the solid structure with LED display positioned at the top. Thanks to the BT connection, it is possible to monitor, via smartphone app , the remaining autonomy, the status of the filters and the level of the dust compartment from 0, 55 liters of capacity. On the technical specifications side, we also mention the maximum suction power equal to 150 W with 8 parallel cyclones engine, useful for separating dirt and dust and avoiding clogging. Find more information about it by clicking the link below:
XIAOMI VIOMI A9

Let's move on to Xiaomi Viomi A9 model , a simpler and cheaper wireless product than the one just described. Using the code SPECIALA9 , you can buy it at 149 euro, instead of 249 EUR. As far as 60 minutes of autonomy with a single charge, It integrates a motor of 120 AW capable of guaranteeing a suction power of 23000 Pa , 5 filters for capture up to 99, 99% of bacteria and allergens and an ergonomic design, designed to ensure a good quality of comfort during use.
XIAOMI ROIDMI X 13 PRO

And here we are at the third electric broom, the XIAOMI ROIDMI X 30 Pro . It is one of the top models of the range, equipped with color screen , useful for showing information on aspiration, electricity consumption and calories burned by the user. The design is particularly accurate and, like the first model proposed, this also allows you to wash the floors , during suction.
The maximum suction power is equal to 150 W , the autonomy reaches up to 70 minutes and in the package there are numerous accessories. Also noteworthy are the remote control via app , wireless charging and the whole motor with triple noise reduction system and Air-X 2.0 for the separation of dust from the air. In summary, it is a complete electric broom with an excellent quality / price ratio . To find out more details, just click on the link below.
WALKINGPAD A1 PRO AND WALKINGPAD R2

We close this article with two folding treadmills , perfect to adapt to any type of home environment or, why not, working. Both can be managed via the app from a smartphone or tablet, but the latter guarantees superior performance and can also be controlled via voice commands . You can receive more information on the models WalkingPad A1 PRO and WalkingPad R2 by clicking on the respective links.
Content in collaboration with HOMECleaner