Snapdragon 8 Gen 1, new "official" confirmations of the name change | Rumor
Snapdragon 8 Gen 1, new "official" confirmations of the name change | Rumor
22 November 2021 0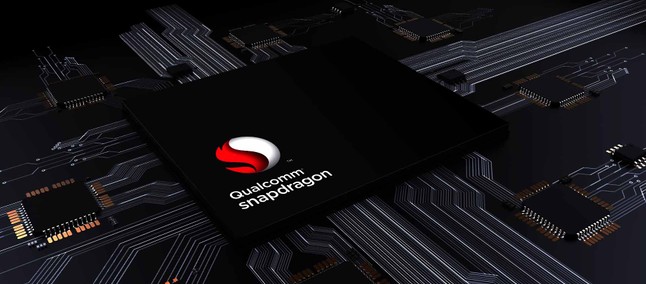 Qualcomm is also poised for a nomenclature change for its Snapdragon SoCs , similarly to what Arm Holdings did with the next generation CPU and GPU architectures this spring. The rumor has been circulating since last week, but over the weekend the colleagues of Android Authority said they received direct confirmation from Qualcomm. However, the original post has been removed: two possibilities – an embargo has been violated / there has been a misunderstanding between sources or it has been an error. In short, this further "confirmation" is to be taken with great caution.
The new system should abandon the three-digit code we have been used to for years and use a pattern more iterative and descriptive at the same time. The novelty should already be introduced with next year's top-of-the-range chips, the presentation of which should take place at the beginning of December, as usual. Until now there was talk of Snapdragon 895 and in more recent times of Snapdragon 898, but with the system new should be Snapdragon 8 gen1 . An interesting idea, but it is not clear how the cases where the same series contains multiple models will be handled (that Qualcomm intends to simplify their offering to the point of offering only one chip per series?).

Android 16 Nov
After all, it cannot be said that the nomenclature adopted in the last eight years is particularly easy to decipher . Let's just think about series 8: we had 800, 801, 805, 801, 810, 820, 821, 835, 845, 835, 855 +, 865, 865 +, 888 and 888 +. Looking at the numbers alone, without further information, it is difficult to understand where the new series are and where the intermediate models are; in 2021 also arrived the 860 and the 870. Let's say among other things that a nomenclature change was becoming urgent, since we were running out of numbers.
Before the current scheme Qualcomm took a few years iterative nomenclature: the first ever Snapdragon chip was the S1, then came its successor S2, then it was the turn of S3. With S4 the offer began to branch out, with the Play, Plus and Pro variants (respectively entry level, midrange and flagship). In 2013 Snapdragon debuted and gradually all the others.