Snapdragon 8 Gen 1 official on 11/30: so Qualcomm changes the historic brand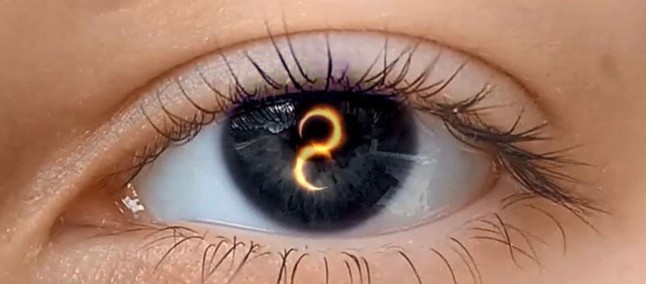 Snapdragon 8 Gen 1 will be officially presented on 30 next November at the Tech Summit. As anticipated recently, it will be the first Qualcomm SoC to arrive on the market with a significant change of nomenclature and with all the news that the Company has reserved for the historic brand of its chips . Please note that Snapragon 8 Gen 1 is the new top-of-the-range chip that will equip smartphones of the same range launched from the early months of 2022. The detailed technical characteristics have not yet been confirmed, but in the meantime it is possible to examine in detail all the changes made by Qualcomm to the Snapdragon brand.
SNAPRAGON: HOW THE BRAND CHANGES STARTING FROM SNAPDRAGON 8
The most obvious novelty is the simplification of the nomenclature : just three-digit abbreviation (Snapdragon 898 / 895 will remain confined in the world of rumors), it will pass to series identified by a single digit combined to the generation number : in the case of the new top range you will therefore have the new first generation 8 Series (gen 1) . It will be interesting to evaluate how Qualcomm will apply the new convention to very numerous product families, such as those of the current lines 7, 6 and 4, to differentiate the individual models of the same group, but for now the focus is on the future flagship model of the line.
The changes attributable to the Snapdragon brand are however still more numerous :
Qualcomm and Snapdragon brands will be separate. Snapdragon will independently identify certain Company products – starting with smartphone SoCs – without necessarily being associated with Qualcomm's branding;
New colors have been introduced in the logo and product badge, including Midnight, Gunmetal, Nickel, Snapdragon Red and Gold;
Qualcomm will continue to use the unmistakable fiery sphere graphic, giving it more prominence and planning new implementations;
The gold color will be used to identify premium range products ;
Qualcomm recalls that 5G connectivity has now become a constant of numerous products in the catalog, therefore it no longer considers it necessary to report the wording in combination with the name of the product;
Product badges have been redesigned with a simpler and more modern look;
The automotive product catalog is now identified with the Snapdragon brand .
The new generation of high-end Qualcomm chips comes when the company can boast that it has crossed the line of more than 2 billion SoC-based devices Snapdragon . An important milestone that brings with it a significant change of the brand.