Sony TV XH90: Firmware arrives with VRR and new functions for video games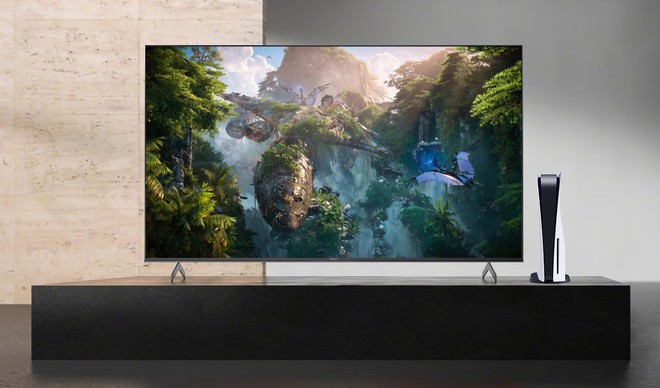 Sony has released the update v6. 1534 for XH LCD TVs 90 of the 2020. The firmware comes a few weeks away from the previous version v6. 1288 which introduced the support for Variable Refresh Rate (VRR), albeit in a form not yet final. The new software is being released and will be made available in stacks on all compatible products.
The changes made are the following:
Adds features to improve the performance of PlayStation 5 (PS5):

Enhance HDR handling
Adds support for Auto Genre Picture Mode

Adds support for Variable Refresh Rate (VRR)
Improve overall TV performance
The VRR is then officially added and accompanies two functions that were initially announced for the products defined as "Perfect for PlayStation 5", namely the LCD Z9J 8K series, the OLED Ultra HD A 90 J and A 80 J and Ultra HD LCD X 95 J and X 90 J.
The improved HD management refers to Auto HDR Tone Mapping, a function that basically takes the place of HGiG and allows you to optimize the performance of games in HDR according to the characteristics of the connected TV; the benefits are the ability to represent the luminance peaks without "burning" the details into indistinct white.
Auto Genre Picture Mode plays the role of 'Auto Low Latency Mode and is used to select the most suitable video mode for each use scenario, switching to the one with the lowest input lag during gaming sessions and then returning to the standard one when the user watches a movie.