Spider-Man: No Way Home, on the hunt for previews in the new TV commercial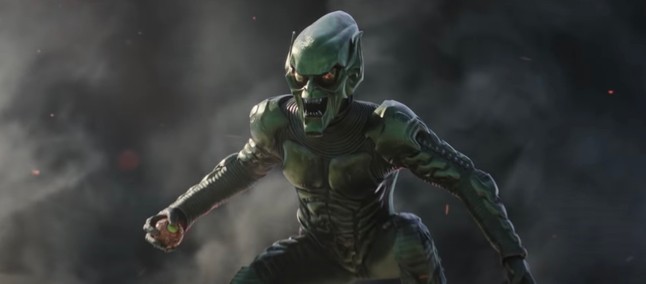 Spider-Man: No Way Home continues to generate hype among Spider-Man fans and, more generally, among those who want to find out how phase 4 of the Marvel Cinematic Universe will evolve. After the second official trailer released last week, full of details on the villains who will re-emerge from the Multiverse, one TV spot has arrived which, although not as full of unpublished details, contains other small but welcome advances.
The movie is reported (not listed) on the Sony Picture Canada site – it is not then localized in Italian – and opens with the telephone call that Happy Hogan (Jon Favreau) back to Peter / Spider-Man (Tom Holland) . Happy asks the question that many have probably asked themselves after the first and second trailers: What's going on, who are those guys?

One of the dudes is Electro (Jamie Fox) and the new video allows you to once again observe her new look, more adherent to that of comics and less than that – smurf style, allow us the extremization – seen in The Amazing Spider-Man 2. Consideration even more valid when the villain is about to strike the blow against Spider-Man and the electricity on his face creates a sort of mask that recalls that of the Electro of the comics.


And to stay on the subject of super villains, in the final part of the movie there is also the opportunity to give one closer look at the Lizard Lizard . Is it a dinosaur? A stunned J. Jonah Jameson comments shortly after.


In the opening there is also Gobiln, but the frame was already present in the previous trailer. And no, the most awaited detail is not there. The presence of the three Spider-Man could be the final icing that Marvel / Sony has reserved for those who will go to see Spider-Man: No Way Home at the cinema (but it could also be completely missing … who knows).
Please note that the debut in Italian cinemas is set for 15 December. Waiting for any further previews, here are the two official trailers published previously.