Spotify big absent on HomePod, users lose patience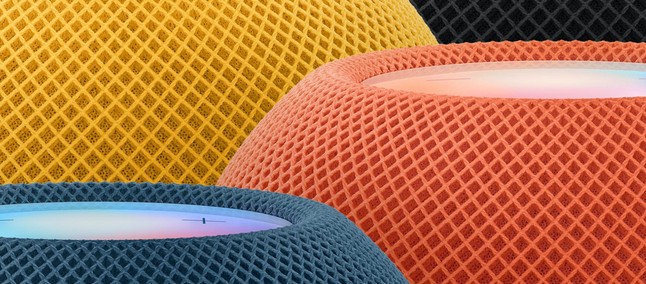 Spotify and Apple , you know, they don't get along particularly well. Not only are they competing on the (rich) music streaming market, but they have also found themselves repeatedly against each other for legal issues, accusing the former (Spotify) and the latter (Apple) of being monopolist and leading anti-competitive practices. Maybe there isn't a relationship between these difficult relationships and the fact that Spotify is the only big platform missing on HomePod , and this despite the fact that many promises had been made in the past and never kept.
That on HomePod the native support for Spotify is not yet present it starts to stop going down to users, who in mass flocked to the forum of the Swedish company to express their dissatisfaction, threatening not to renew the subscription if things did not change soon. Yet Apple had announced support for third-party music apps during WWDC 2020, but to the list of neo apps -compatible was missing Spotify right.

Of course, the diffusion of HomePods is not such as to be considered strategic for those offering services streaming music, but it must still be considered that with the debut of HomePod Mini in new markets (including Italy) the diffusion of the Apple speaker can only be increased. Over time, Spotify had promised the implementation of support for AirPlay 2 on its app for iOS: however, this is not enough to talk about "native" support, through which users could do without the app on their smartphone to directly contact Siri on HomePod asking to play – on Spotify – a song or a playlist .
The fact remains that on the forums the users are angry , tired of being made fun of with promises never kept. " Pathetic ", " infantile ", they say. And many – thanks to the Apple offers with three months free – have activated Apple Music , and threaten to permanently renew your subscription by ditching Spotify if things don't change. Yet in the company the wishes of the users are known, and it has been repeated several times that support (the native one) would arrive, sooner or later. For now the only answer is a " no comment ".