Squid Game would also arrive in North Korea, despite the censorship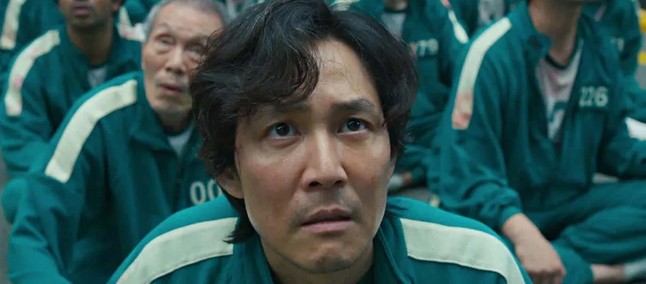 Let's talk about Squid Game again : after the confirmations on the arrival of a second season and the great cryptocurrency scam that was based on the game, this time the question is geopolitical. According to some sources of Radio Free Asia , funded press agency by the US government, the TV series is also seen in North Korea despite government censorship . As a resident explained, the episodes of the series would have arrived in the country on physical media, such as USB sticks and SD cards, and are seen by an audience composed of young people and affluent citizens.
The fact is news because North Korean propaganda only last month had strongly condemned the Netflix production, claiming it had "gained popularity because it exposed the bestiality of South Korean culture, a world in where only money counts, where corruption is on the agenda ".

Curiosity 15 Oct

The TV series, which broke many viewing records on Netflix, tells the fictional stories of insolvent people who decide to compete in a race to win a million dollar prize, while the losers pay with their lives; among the hundreds of competitors there is also the character of Kang Sae-byeok, a young North Korean girl fleeing the regime with her little brother in search of a better life.
For the avoidance of doubt, social injustices and selfishness of capitalist societies are effectively the pivot of the series along with violence : a mix that has received criticism from all latitudes, including a petition from associations of parents concerned about the risk of emulative acts.
It is not possible to quantify how many people are watching the show in North Korea, but it could be a not risk-free pastime: as evidenced by Cnet , last year the government passed a law imposing punishments drastic for people who distributed or used foreign media, up to the penalty of death.