Stadia allows you to stream YouTube in 4K HDR at 60 fps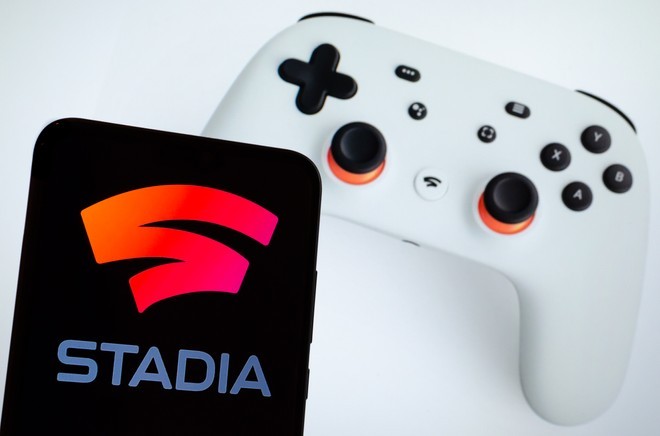 One of the main advantages of cloud gaming services – such as Google's – is that the hardware is located at data centers equipped with enviable connectivity . This allows, for example, to access multi player sessions being able to benefit from a very reduced ping ( obviously then you will need to add that of your connection ), but also to access services that are currently not available to the common user.
The latest news of Stadia goes precisely in this direction and concerns the possibility of streaming their games on YouTube in 4K at 60 FPS and even in HDR . This is a really interesting novelty, as the possibility of creating a streaming in HDR – offered on YouTube since last year – is certainly not within everyone's reach, especially in terms of the hardware necessary to encode the video stream. In this way Stadia brings a truly unique functionality into everyone's hands.
According to the testimonies of those who have already tried the function, it seems that the actual final resolution is directly linked to that of the game , so for some titles the FullHD limit may be applied 60 in HDR or of the 1440 p 60 HDR. Obviously it doesn't make sense to occupy more bandwidth than is needed to show the title at full resolution, so it's entirely understandable that there are these differences based on the game.
We remind you that all the streaming process from Stadia is obviously managed by the remote hardware ( or better, it is Google that takes care of routing your video stream also on YouTube ), so it does not affect the player's connection in any way.