Starfield takes precedence over The Elder Scrolls 6. Bethesda explains why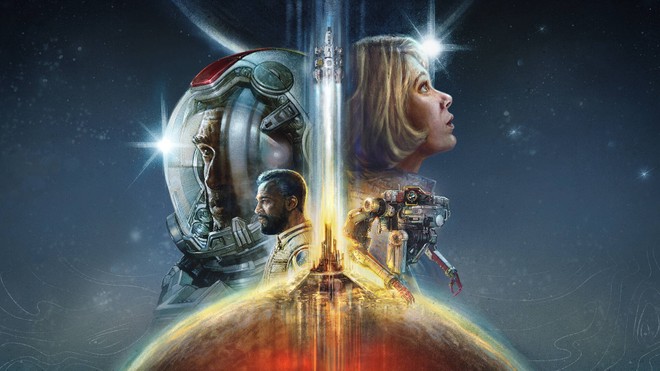 Starfield is the first new IP of Bethesda in several years now and it seems that the whole team is focused on the release of the title within the scheduled time – remember that it is expected for the 11 December 2022, practically in a year -, even at the expense of a sacred monster such as The Elder Scrolls 6.
The issue emerged during a long interview given by Todd Howard a IGN Unfiltered (found in SOURCE) on the occasion of the 10th anniversary of Skyrim. Bethesda's Director explained why Starfield is taking precedence over TES 6 and the reason is quite shareable. For Howard, the development of Starfield was the chance to work on something completely new and experience a new universe . The works started in 2015 – immediately after those of Fallout 4 – and have now come very close to completion, which is why it made no sense pause them right now.
The development of The Elder Scrolls 6, in fact, would have required the team to temporarily shelve Starfield , then Bethesda found herself facing a crossroads : Suspend Starfield or continue the long break from the TES series. The choice was to to give greater priority to the unpublished project , precisely because of the desire to continue working on an IP fresh and able to stimulate the team. Howard also reassured fans about the possibility of a postponement: Starfield's date is written in ink. and not with a pencil , alluding to the fact that there is very little room for possible mistakes. Fans of The Elder Scrolls will have to wait a long time.