Steam Deck is coming to developers: dev kits ready to go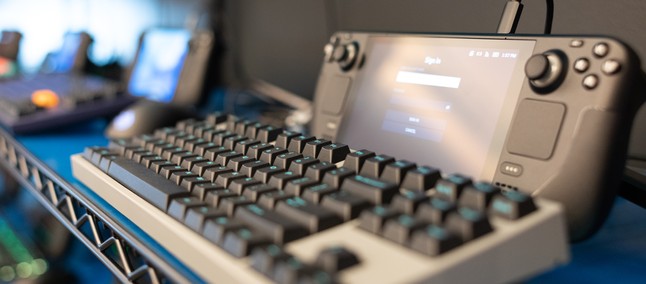 As the end of the year approaches, the moment is also approaching when we can finally try it firsthand Steam Deck , Valve's first handheld console to be available from December for all those who took part in the first wave of pre-orders.
However, it seems that someone will soon have the chance to get their hands on it in advance, as Valve has published a new post on the official Steam site announcing that the first development units are about to leave for the main developers .
The post is accompanied by some shots depicting both the console – in the opening image – and the official case and the first packages ready for shipments: in short, something is moving and considering the timing it is now clear that there should be no delays in the launch of Steam Deck.


Sending these units development will allow the teams to become familiar with the machine and to make any necessary adjustments to optimize their title for use on Steam Deck . We remind you that the console will exploit the entire Steam catalog (or a large part of it) through the Proton compatibility layer and that inside it there is hardware very similar to what we could find on any PC.
The possible optimization of the games will allow developers to intervene on aspects such as adapting the interface and texts to a smaller display ( we are still talking about titles designed to be used on a PC ), the ability to make the most of the console control systems and so on. Of course, most games can run on the Steam Deck right now without any additional intervention, but this fine tuning process can undoubtedly increase the quality of the gaming experience.